Make a Difference with Distress Centre
At Distress Centre Calgary, our volunteers are highly trained and committed to providing compassionate support to those in distress. We believe in supporting the incredible work they do by ensuring that they are well-prepared, comfortable, and successful in their roles.
If you would like to volunteer with us, please take a moment to explore the different opportunities we offer and start your application. Email us if you have any questions.
Current Volunteer Opportunities
Crisis Line Volunteer
Apply by: Ongoing
Age: 18+
Our highly trained volunteers provide confidential support to callers who phone into our lines. They do this by listening, managing crisis situations, ensuring the service user is safe, and providing the appropriate information about Distress Centre programs as well as referring them to services within the community.
Online Services Crisis Line Volunteer
Apply by: Ongoing
Age: 18+
As an Online Services Crisis Line Volunteer, you provide service users (via email and chat) with confidential service using tools and skills acquired in classroom theory, practical and ongoing training, and continuous feedback. You offer service users support and crisis intervention and provide appropriate information and referrals to programs within Distress Centre as well as the community.
ConnecTeen Youth Volunteer
Apply by: Ongoing
Age: 15–20
As a youth volunteer, you will provide confidential peer support to teens in distress by phone, chat, text, or email. Extensive classroom, practical, and ongoing training is provided.
Other Volunteer Opportunities
Board of Directors
Provide governance, strategy, policy and financial guidance to Distress Centre staff. Email for more information.
Fundraising Volunteers
Volunteers are always needed for our casino, which occurs every 18 months. Email for more information.
Our Values
Belonging
Service to Others
Excellence
Volunteerism
Integrity
Collaboration
Innovation
Leadership
Our Core Competencies
Client/Service Centred Work
You make clients the ultimate focus of our agency, team, and individual choices and actions.
Partnerships, Relationships, & Teamwork
You build and maintain productive, collaborative working relationships within and across groups, both internally and externally, to accomplish our common goals.
Growth Mindset/Learning
You actively identify new areas for learning and take advantage of opportunities to learn in whatever form they come. You apply your newly gained knowledge in your jobs and share these skills with others.
Communication
You clearly convey information and ideas through a variety of media channels in a way that engages the audience and helps them understand, inviting dialogue and inciting action where appropriate.
Diversity, Equity, & Inclusion
We build and sustain an inclusive work environment where all individuals are welcomed, supported, respected, and valued for their unique experiences, perspectives, talents, and contributions.
Change Management
You maintain your team and personal effectiveness when being impacted by changes within the organization.
Self-Management
You take responsibility for yourself and your actions.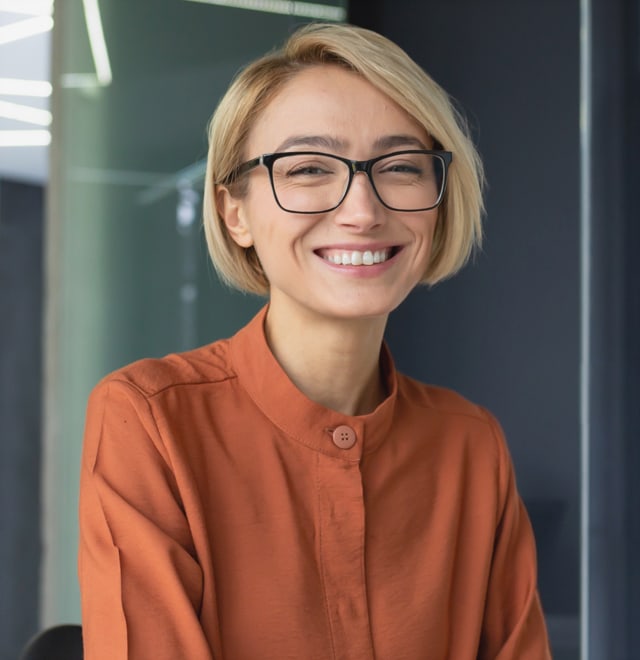 Our volunteer opportunities allow you to provide support in various ways, including over the phone and via chat, text, or email. We also provide extensive practical and ongoing training.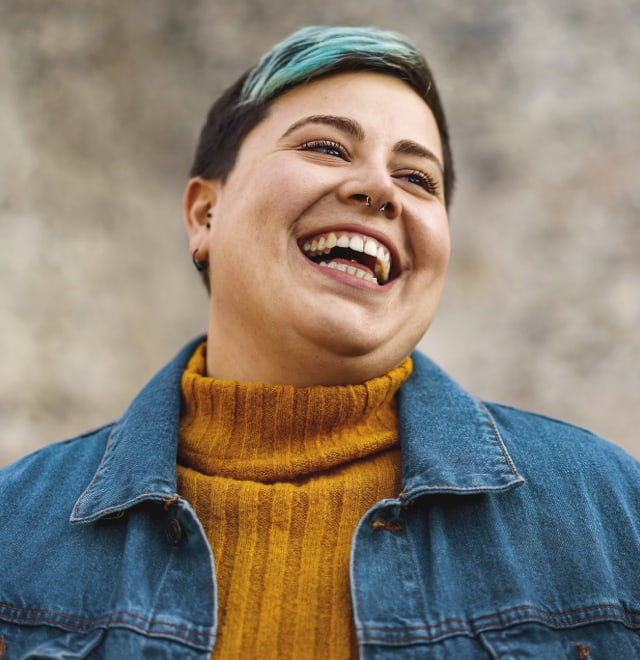 As Calgary's only 24-hour crisis agency, we are often the first point of contact for those seeking help. Make a career out of making a difference!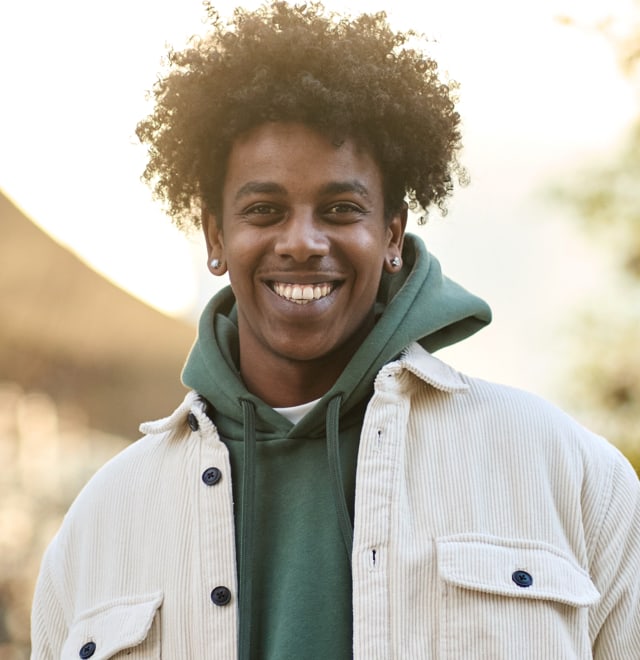 Distress Centre is committed to furthering the field of social work, and we view practicum students as a great asset to our team. Practicum opportunities exist year-round within the Crisis Line Program and Counselling Program, along with other opportunities.
Check Out Our Blog
Explore what's new in the community and important updates from Distress Centre.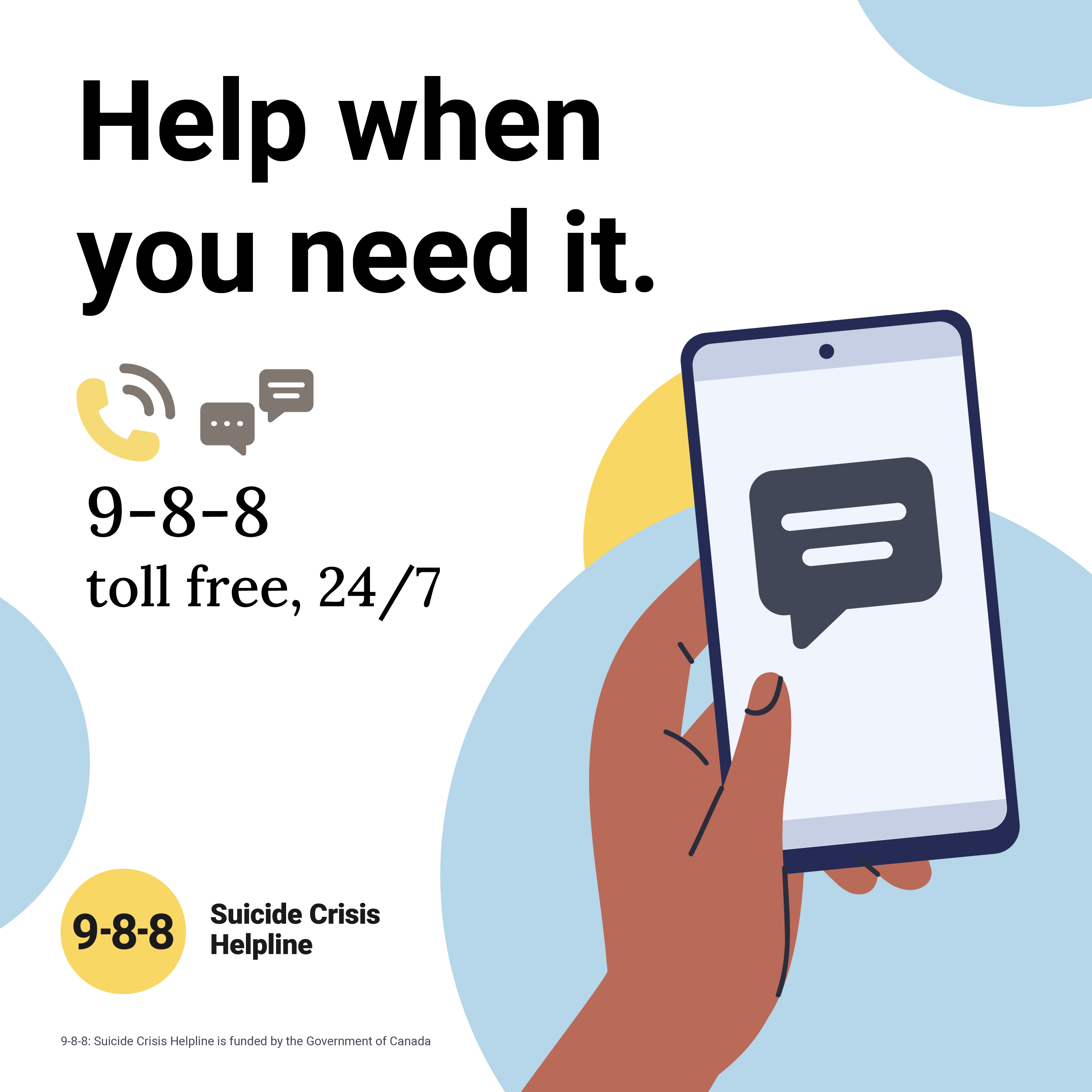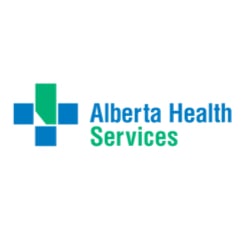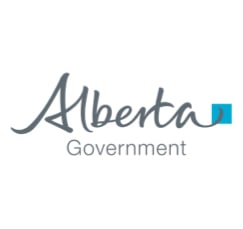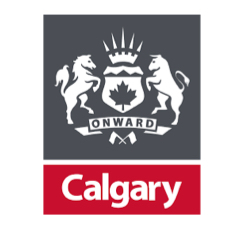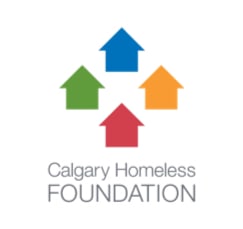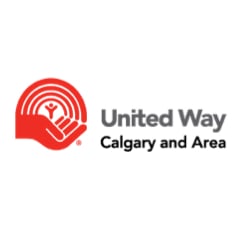 we want you to know that your donation is currently supporting someone in crisis. thank you for your contributions.
Subscribe to Our Newsletter
In the spirit of respect, reciprocity and truth, Distress Centre Calgary would like to honour and acknowledge Moh'kinsstis, and the traditional Treaty 7 territory and oral practices of the Blackfoot confederacy: Siksika, Kainai, Piikani, as well as the Îyâxe Nakoda and Tsuut'ina nations. We acknowledge that this territory is home to the Métis Nation of Alberta, Region 3 within the historical Northwest Métis homeland. Finally, we acknowledge all Nations – Indigenous and non – who live, work and play on this land, and who honour and celebrate this territory.