Ways to Give to Distress
Centre Calgary
There are various ways to donate to Distress Centre Calgary, and we appreciate your contribution. Please select the appropriate option below to ensure that your donation is accurately reflected for tax purposes. If you have any questions regarding your donation, contact us at donate@distresscentre.com.
If you're interested in discussing donating gifts of securities, estate planning or legacy gifts, in-kind donations, or sponsorship opportunities, please reach out to us via donate@distresscentre.com.
We thank you for choosing Distress Centre Calgary as your charity of choice, and we appreciate your support in helping us provide critical services to those in need.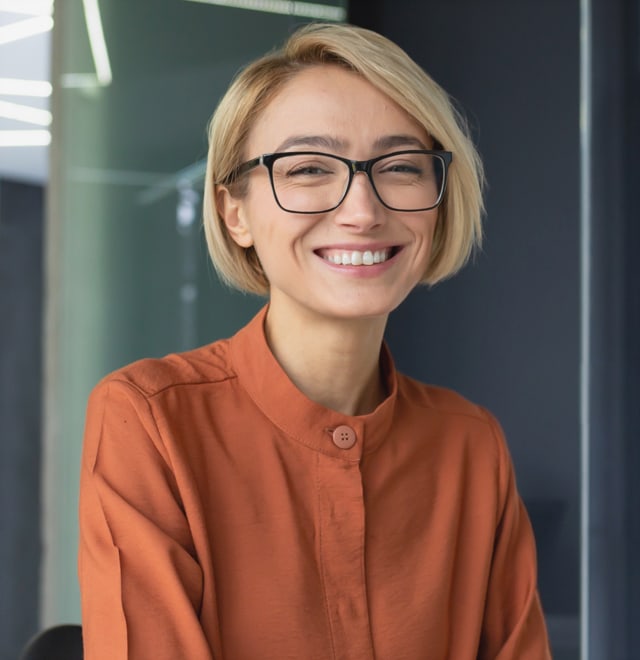 Our volunteer opportunities allow you to provide support in various ways, including over the phone and via chat, text, or email. We also provide extensive practical and ongoing training.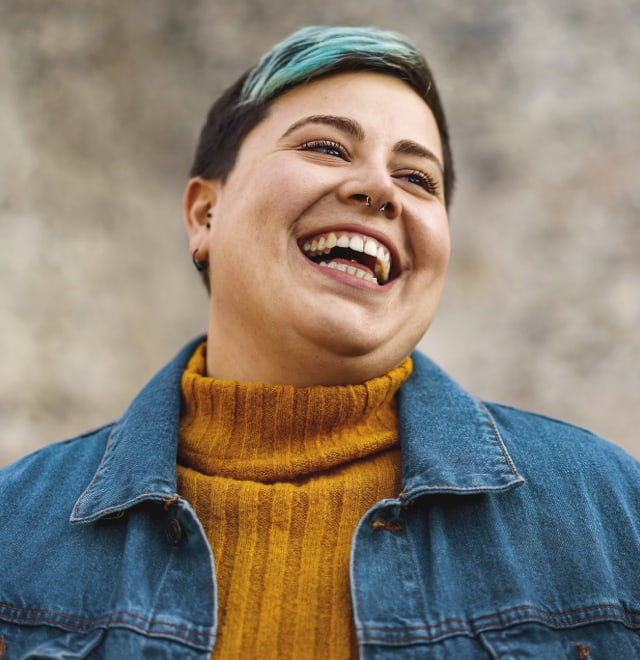 As Calgary's only 24-hour crisis agency, we are often the first point of contact for those seeking help. Make a career out of making a difference!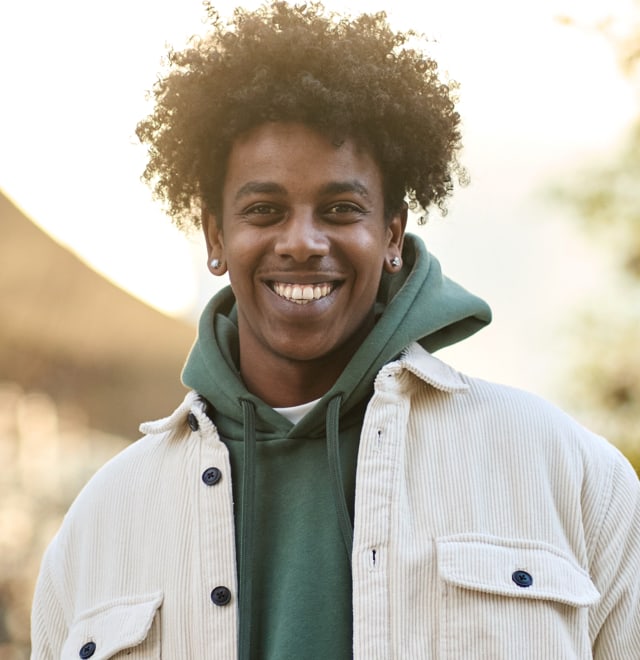 Distress Centre is committed to furthering the field of social work, and we view practicum students as a great asset to our team. Practicum opportunities exist year-round within the Crisis Line Program and Counselling Program, along with other opportunities.
Check Out Our Blog
Explore what's new in the community and important updates from Distress Centre.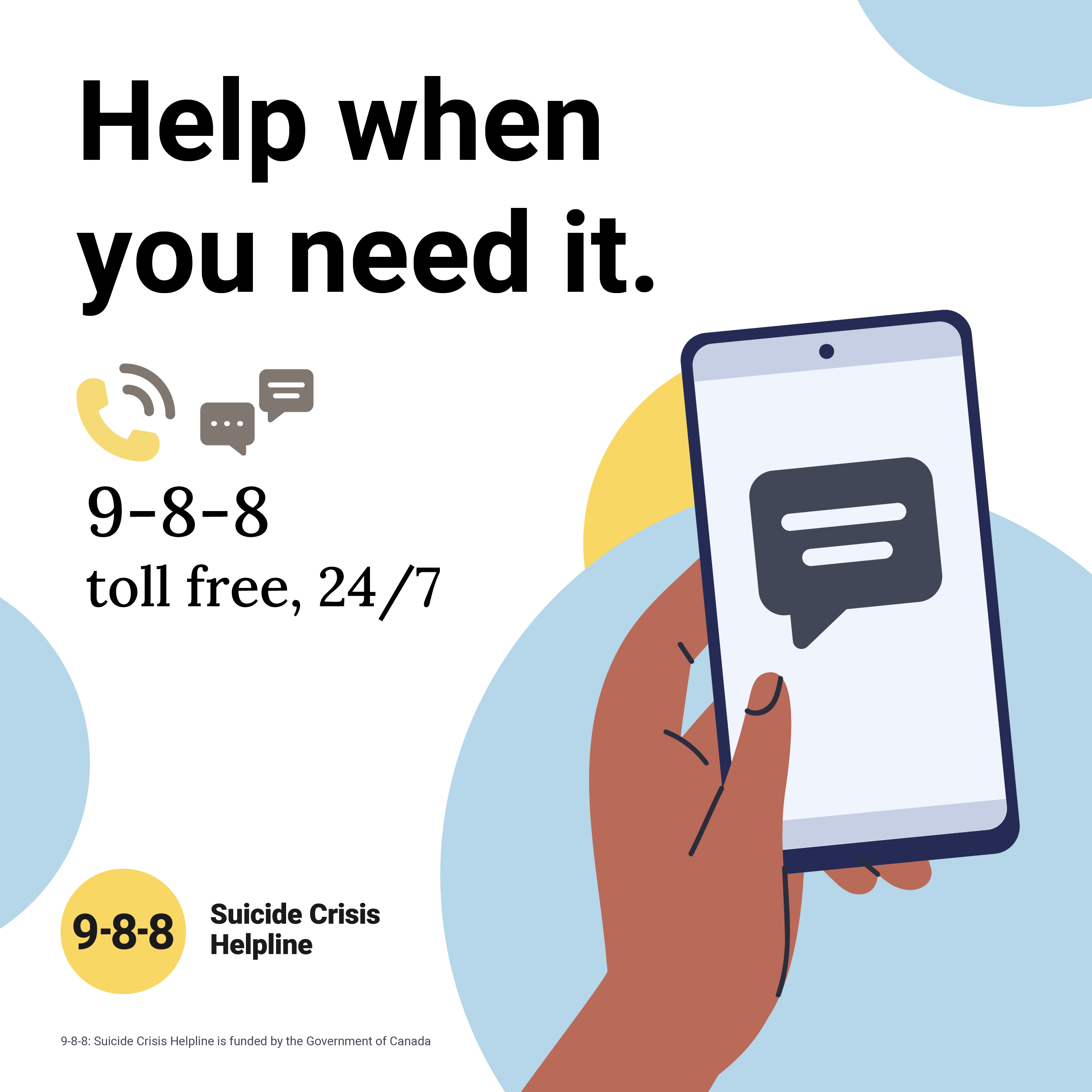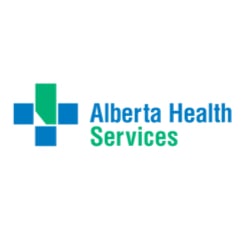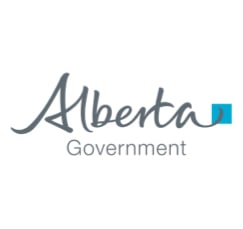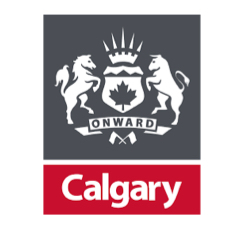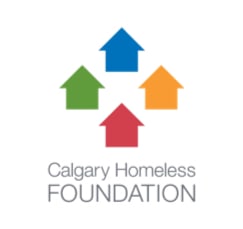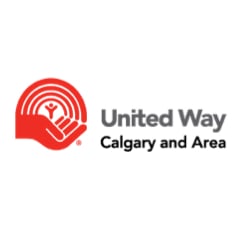 we want you to know that your donation is currently supporting someone in crisis. thank you for your contributions.
Subscribe to Our Newsletter
In the spirit of respect, reciprocity and truth, Distress Centre Calgary would like to honour and acknowledge Moh'kinsstis, and the traditional Treaty 7 territory and oral practices of the Blackfoot confederacy: Siksika, Kainai, Piikani, as well as the Îyâxe Nakoda and Tsuut'ina nations. We acknowledge that this territory is home to the Métis Nation of Alberta, Region 3 within the historical Northwest Métis homeland. Finally, we acknowledge all Nations – Indigenous and non – who live, work and play on this land, and who honour and celebrate this territory.