Accessible Resources & Services
At Distress Centre, we're committed to providing support and resources to those in need. Our services are designed to help people navigate the challenges of life and find the support they need.
We offer 24-hour crisis support through ConnecTeen, crisis counselling for individuals, couples, and families, and programs at SORCe.
Overall, our goal at Distress Centre is to provide a safe, non-judgmental space where people can find the support they need to live healthy and fulfilling lives. To find the support you need, please don't hesitate to reach out to us.
Our Programs
24-Hour Crisis Support
ConnecTeen allows teens to call and text during support hours to talk with highly trained teens that volunteer to help them. We truly believe that there is power in collaboration and look forward to offering ConnecTeen as a program of Distress Centre.
Crisis Counselling
Our professional crisis counsellors provide free counselling for individuals, couples, and families. We offer both evening and emergency appointments. It's important to note that counselling is not a 24-hour service.
211
211 allows for access to a broad network of community, social, health, and government services. Your call, text, or chat will be answered by a professional 211 community resource specialist who is trained to assess your needs and refer you to the appropriate service(s).
Coordinated Entry
SORCe is a multi-agency collaborative effort that works out of a single location. Distress Centre provides programs that cover housing, financial empowerment, and more. These programs are designed to help people build resilience, develop coping strategies, and connect with others who are going through similar experiences.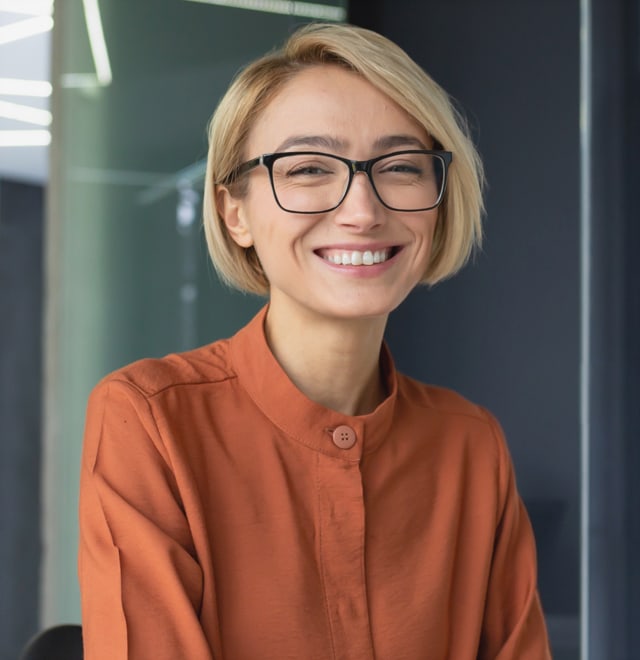 Our volunteer opportunities allow you to provide support in various ways, including over the phone and via chat, text, or email. We also provide extensive practical and ongoing training.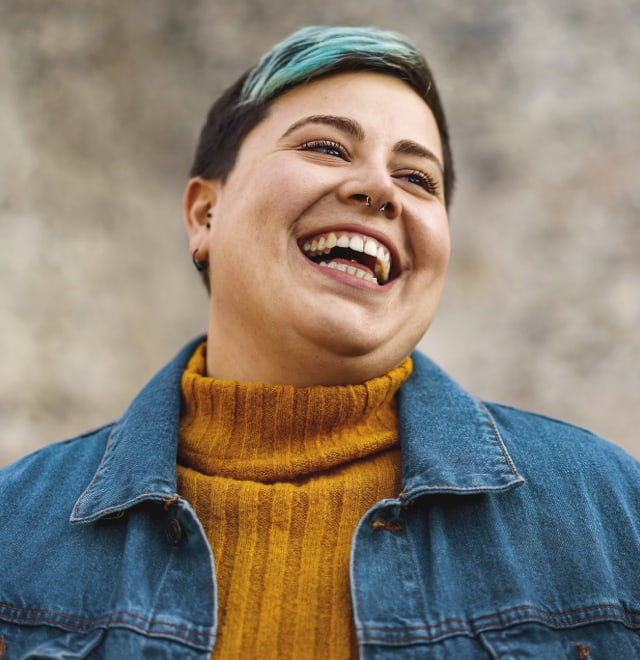 As Calgary's only 24-hour crisis agency, we are often the first point of contact for those seeking help. Make a career out of making a difference!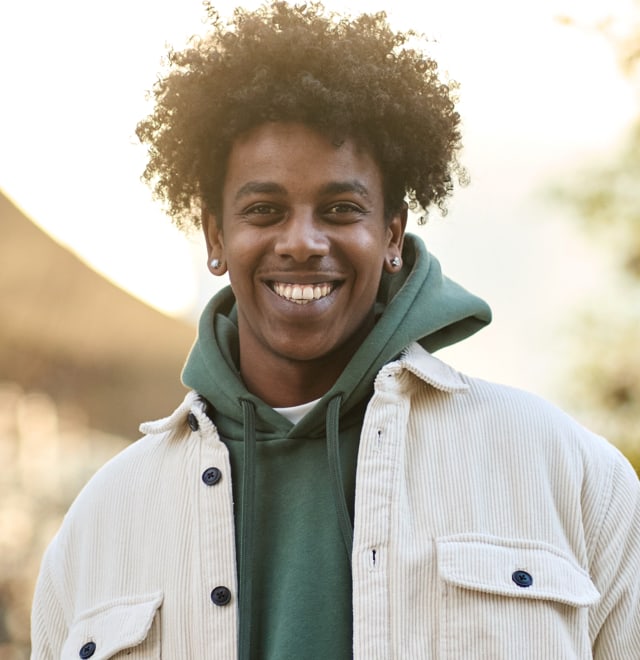 Distress Centre is committed to furthering the field of social work, and we view practicum students as a great asset to our team. Practicum opportunities exist year-round within the Crisis Line Program and Counselling Program, along with other opportunities.
Check Out Our Blog
Explore what's new in the community and important updates from Distress Centre.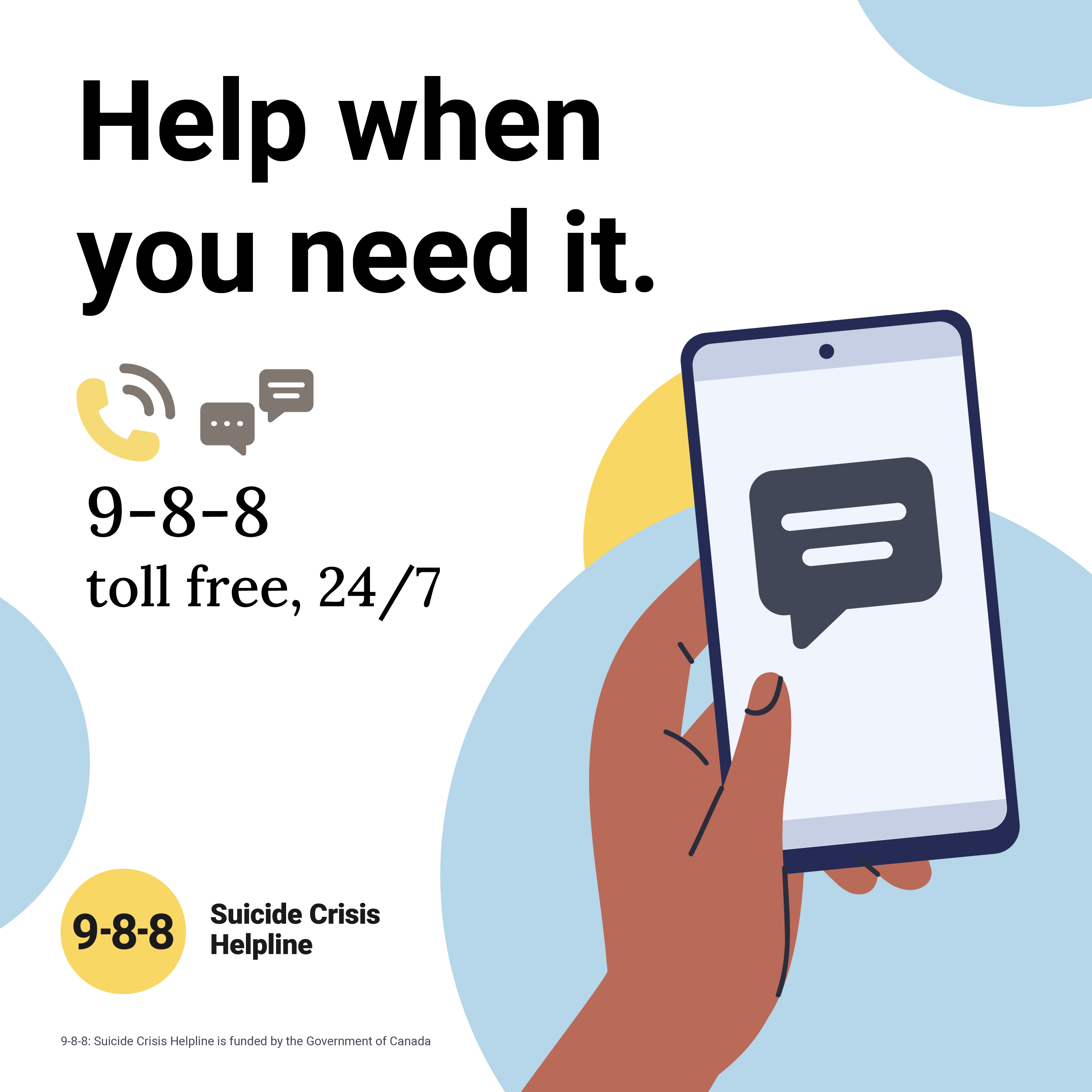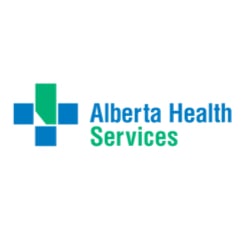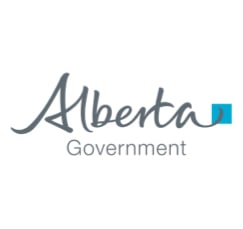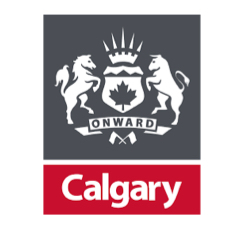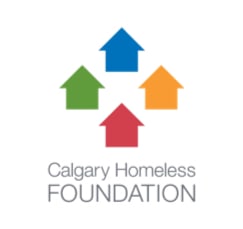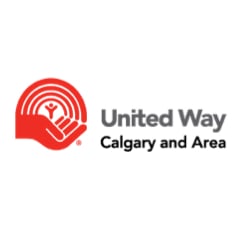 we want you to know that your donation is currently supporting someone in crisis. thank you for your contributions.
Subscribe to Our Newsletter
In the spirit of respect, reciprocity and truth, Distress Centre Calgary would like to honour and acknowledge Moh'kinsstis, and the traditional Treaty 7 territory and oral practices of the Blackfoot confederacy: Siksika, Kainai, Piikani, as well as the Îyâxe Nakoda and Tsuut'ina nations. We acknowledge that this territory is home to the Métis Nation of Alberta, Region 3 within the historical Northwest Métis homeland. Finally, we acknowledge all Nations – Indigenous and non – who live, work and play on this land, and who honour and celebrate this territory.