Join the Team at Distress Centre
At Distress Centre, we're committed to being the first point of contact for those seeking crisis and navigation support in Calgary.
As the city's only 24-hour crisis agency, we offer crisis intervention support through phone, chat, and text.
We also offer professional counselling, 24/7 information and referrals via 211, peer support for youth through phone, email, chat, and text, as well as advocacy for clients in crisis.
Explore our career opportunities today and check back frequently for new opportunities.
Volunteer Opportunities
We take pride in providing opportunities for work advancement to our staff and volunteers. Many of our staff members started as volunteers on the lines. Our ultimate goal is to fill most of our positions internally.
If you're interested in a career at Distress Centre, we encourage you to start by applying to be a volunteer. You can find our volunteer opportunities, application forms, and training schedules in the volunteer opportunities section of our website.
The Hiring Process
We want to make applying for a position at Distress Centre as simple as possible.
Step 1: Apply
Visit our online job board and browse our current job openings to find what best fits your skills and interests. Check back frequently for new job opportunities.
Step 2: Interview
Our team will review your resume and application, and if you're a fit for the position, we'll reach out to you to schedule an interview to get to know you better.
Step 3: Selection
Following the interview process, our team will notify you of our decision. If selected, we will extend an offer, and upon acceptance, we will proceed with your background check. Our team will communicate your start date and what else you'll need to get started with us.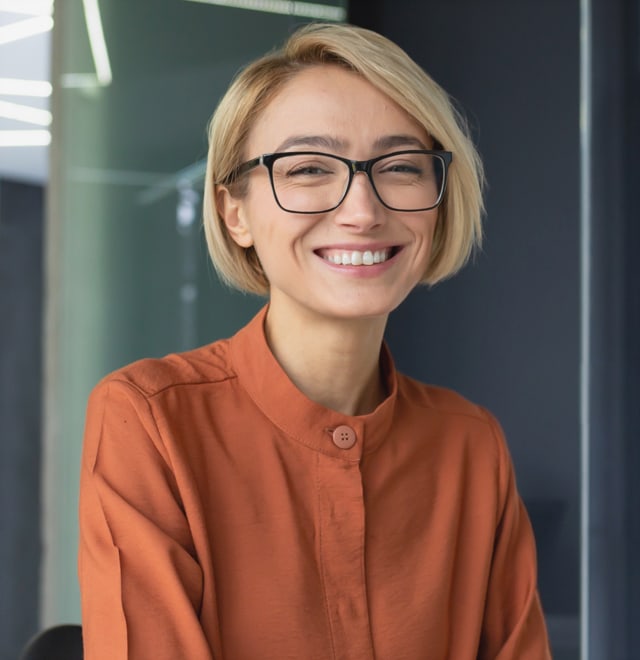 Our volunteer opportunities allow you to provide support in various ways, including over the phone and via chat, text, or email. We also provide extensive practical and ongoing training.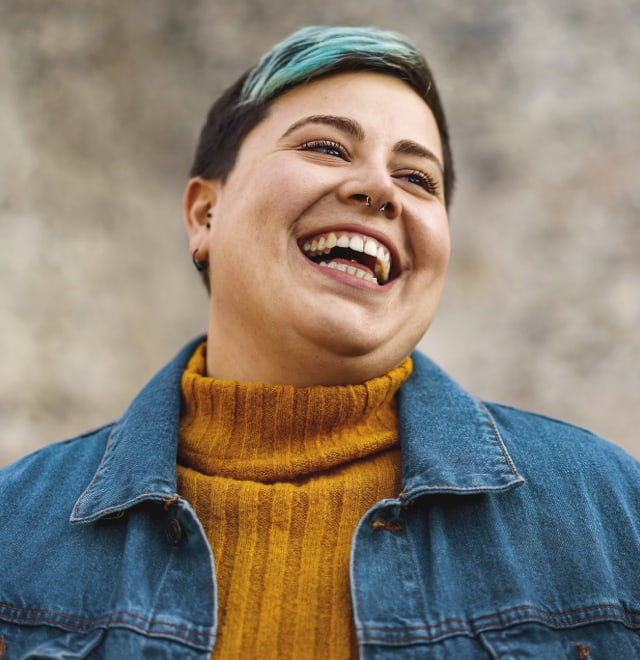 As Calgary's only 24-hour crisis agency, we are often the first point of contact for those seeking help. Make a career out of making a difference!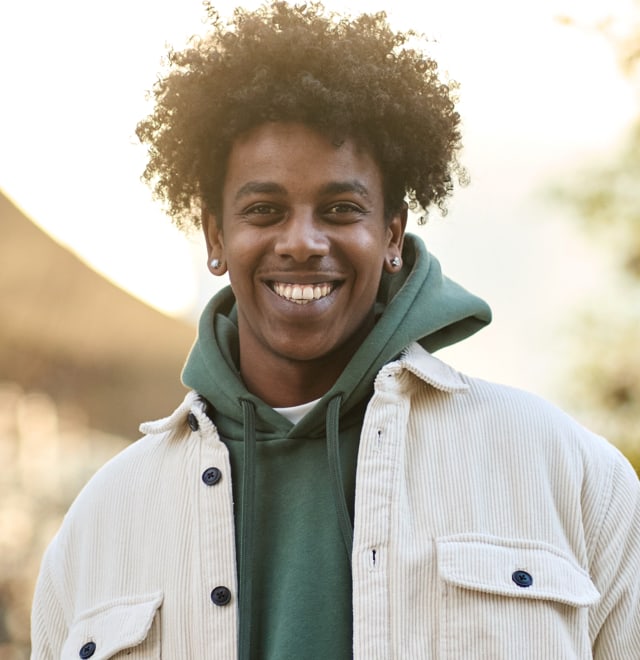 Distress Centre is committed to furthering the field of social work, and we view practicum students as a great asset to our team. Practicum opportunities exist year-round within the Crisis Line Program and Counselling Program, along with other opportunities.
Check Out Our Blog
Explore what's new in the community and important updates from Distress Centre.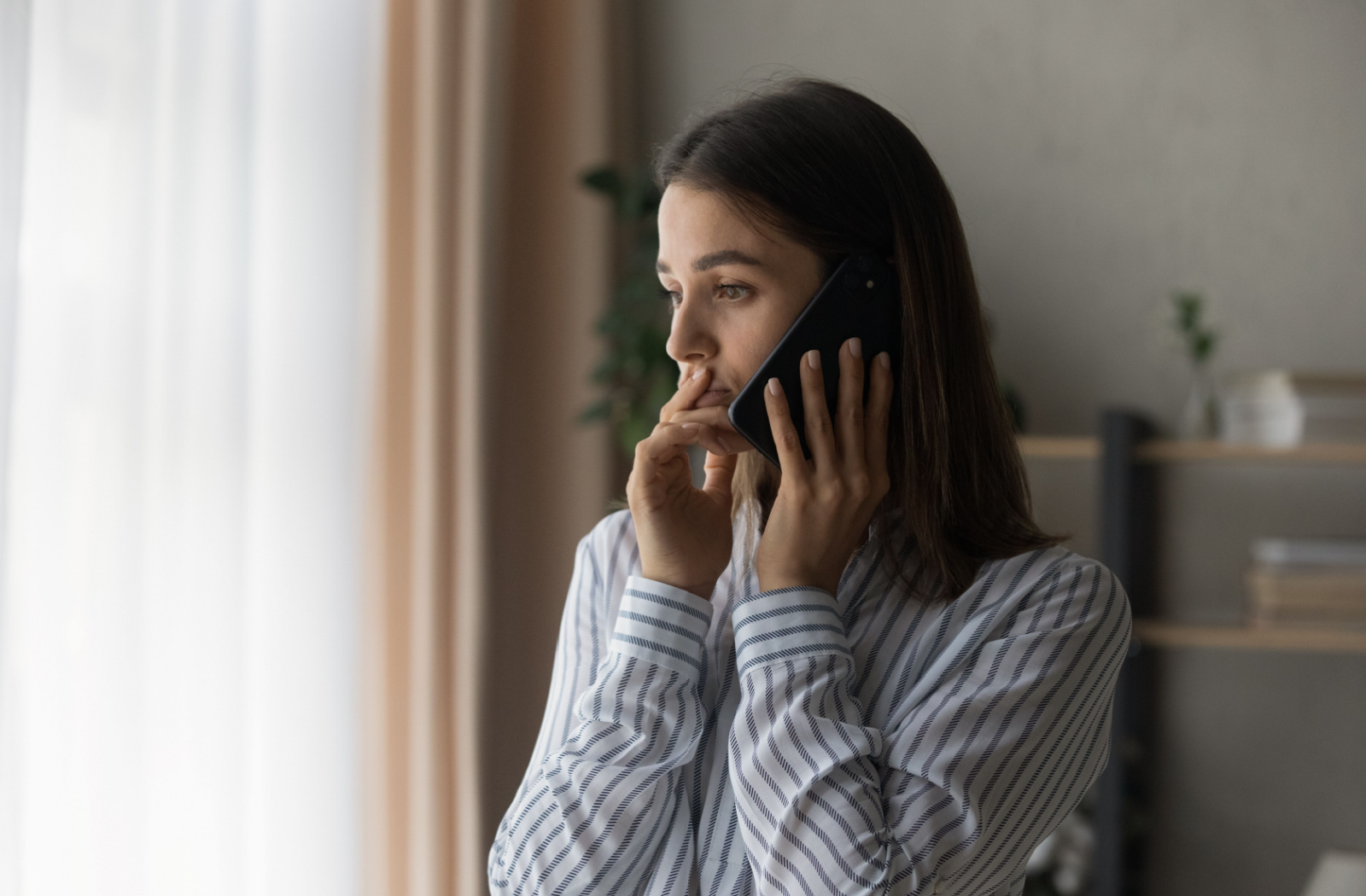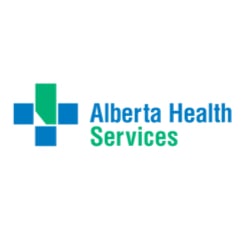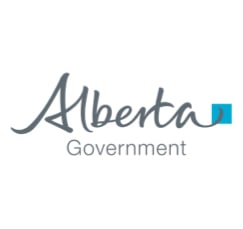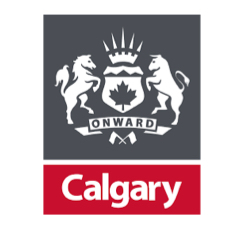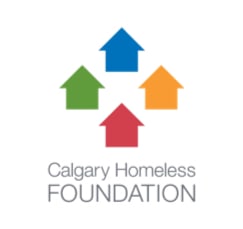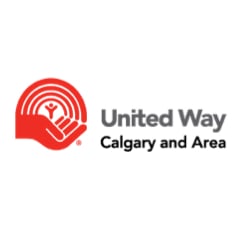 we want you to know that your donation is currently supporting someone in crisis. thank you for your contributions.
Subscribe to Our Newsletter
In the spirit of respect, reciprocity and truth, Distress Centre Calgary would like to honour and acknowledge Moh'kinsstis, and the traditional Treaty 7 territory and oral practices of the Blackfoot confederacy: Siksika, Kainai, Piikani, as well as the Îyâxe Nakoda and Tsuut'ina nations. We acknowledge that this territory is home to the Métis Nation of Alberta, Region 3 within the historical Northwest Métis homeland. Finally, we acknowledge all Nations – Indigenous and non – who live, work and play on this land, and who honour and celebrate this territory.