A Closer Look at Our 2022–2025 Strategic Plan
We are pleased to present Distress Centre Calgary's 2022-2025 Strategic Plan. The plan has been developed on the underlying themes of strengthening, adapting, and transforming our people, programs and the broader system in which we operate for a stronger crisis and navigation hub that connects and empowers people and communities.
Our team is guided by a single vision, 3 pillars, and 11 priority outcomes. Our operational enablers and values will underpin our progress over the next three years.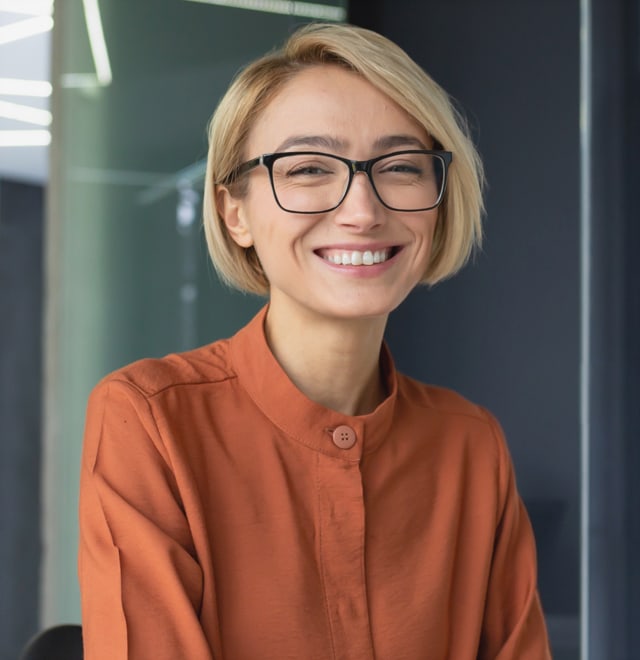 Our volunteer opportunities allow you to provide support in various ways, including over the phone and via chat, text, or email. We also provide extensive practical and ongoing training.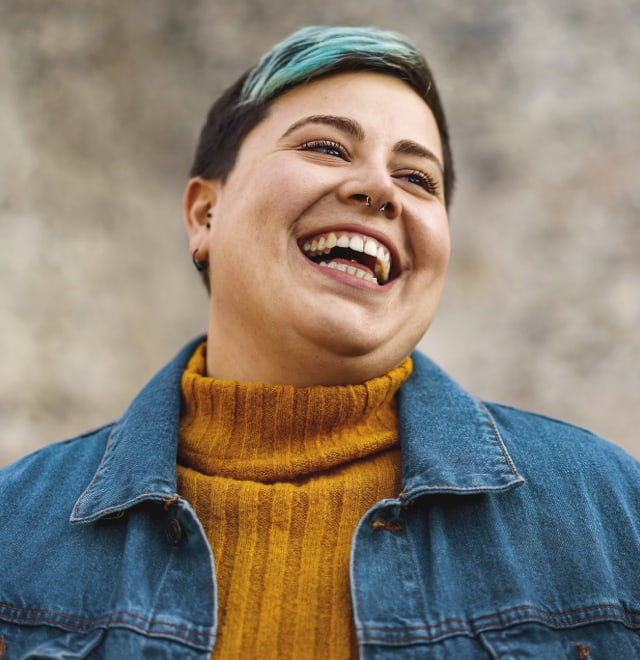 As Calgary's only 24-hour crisis agency, we are often the first point of contact for those seeking help. Make a career out of making a difference!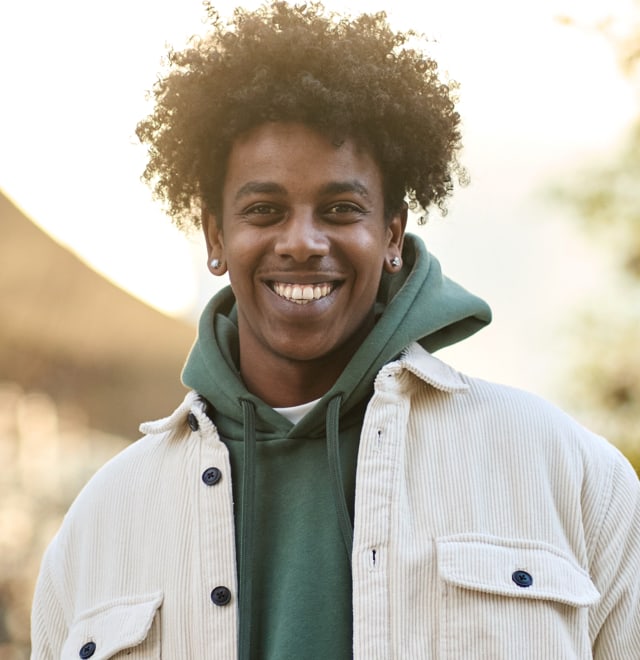 Distress Centre is committed to furthering the field of social work, and we view practicum students as a great asset to our team. Practicum opportunities exist year-round within the Crisis Line Program and Counselling Program, along with other opportunities.
Check Out Our Blog
Explore what's new in the community and important updates from Distress Centre.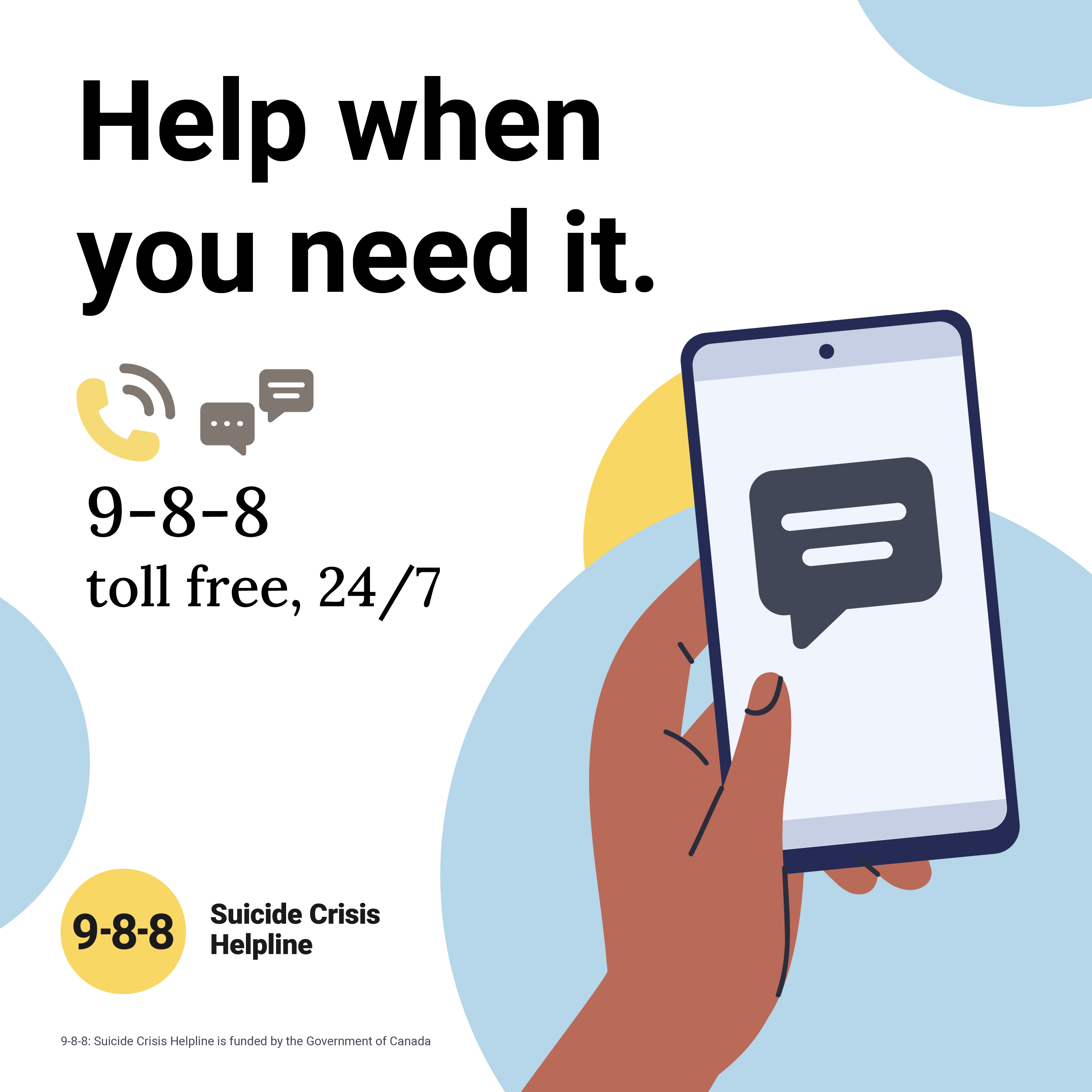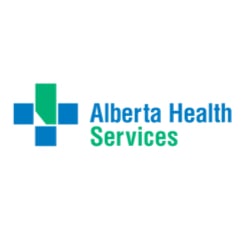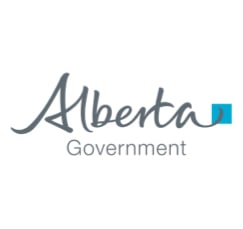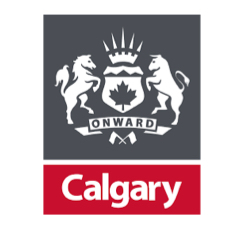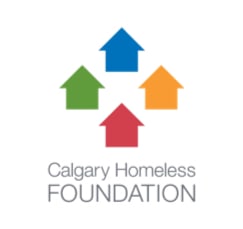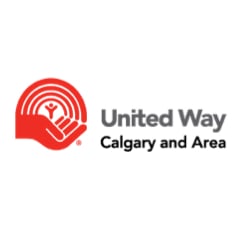 we want you to know that your donation is currently supporting someone in crisis. thank you for your contributions.
Subscribe to Our Newsletter
In the spirit of respect, reciprocity and truth, Distress Centre Calgary would like to honour and acknowledge Moh'kinsstis, and the traditional Treaty 7 territory and oral practices of the Blackfoot confederacy: Siksika, Kainai, Piikani, as well as the Îyâxe Nakoda and Tsuut'ina nations. We acknowledge that this territory is home to the Métis Nation of Alberta, Region 3 within the historical Northwest Métis homeland. Finally, we acknowledge all Nations – Indigenous and non – who live, work and play on this land, and who honour and celebrate this territory.