The "Why" of Distress Centre
Our team at Distress Centre Calgary is passionate and committed to creating an inclusive environment built around protecting, caring for, and helping others. We take pride in being here to help people, whether they're facing depression or having financial issues, and strive to protect those who are more vulnerable and less fortunate.
Whether you're having relationship issues, need someone to talk to, are a victim of abuse, or are struggling with suicidal thoughts, we are here for you.
The services we provide are all a part of our "Why"—what gets us out of bed in the morning is being able to help the people of our community that are in need.
About Us at Distress Centre Calgary
Our team at Distress Centre Calgary (DCC) provides a variety of services, including 24-hour crisis support, professional counselling, youth peer support, and navigation and referrals through 211 and our programs at SORCe—all at no cost.
For over 50 years, Distress Centre has always been about helping people in need, and our mission is to provide compassionate, accessible crisis and navigation support that enhances the health, well-being and resiliency of individuals in distress.
We strive to instill a sense of belonging and ensure everyone is heard and has a place to turn to in times of crisis.
Service to others, excellence, volunteerism, integrity, collaboration, innovation, and leadership are the heart of Distress Centre, and we take pride in being here for our community.
We have 24 hour phone, text, chat.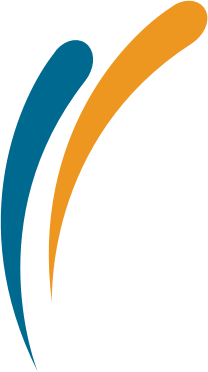 144,000+
contacts per year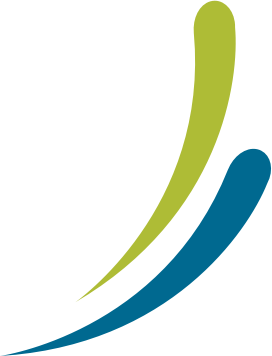 144,000+ contacts per year, 260 volunteers
63,084 crisis connections (chats, calls, texts) made, including 5,163 ConnecTeen contacts
In 2022, Distress Centre supported 1,168 emergency interventions, an increase of 18%
92.4% of surveyed users reported learning how to access community resources that meet their needs
51,396 contact centre and remote hours volunteered in 2022
In 2022, Distress Centre had 2,157 total counselling contacts
Distress Centre's team at SORCe served 3,741 unique individuals and families, providing 20,806 unique services in 2022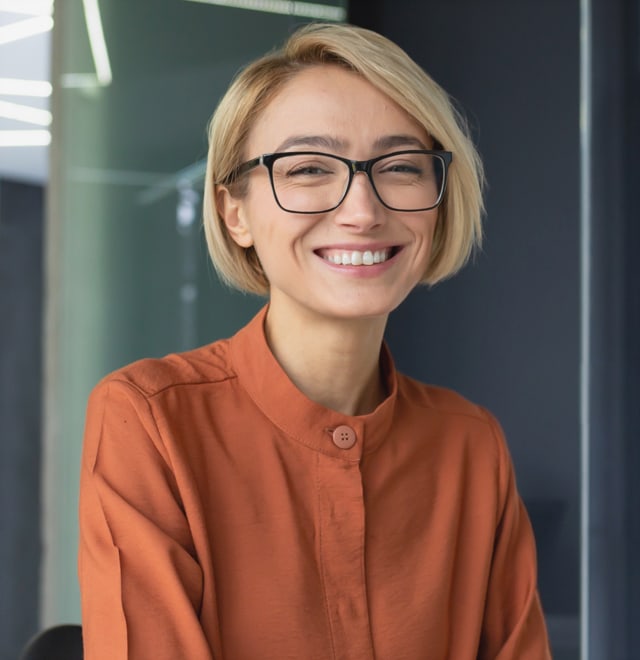 Our volunteer opportunities allow you to provide support in various ways, including over the phone and via chat, text, or email. We also provide extensive practical and ongoing training.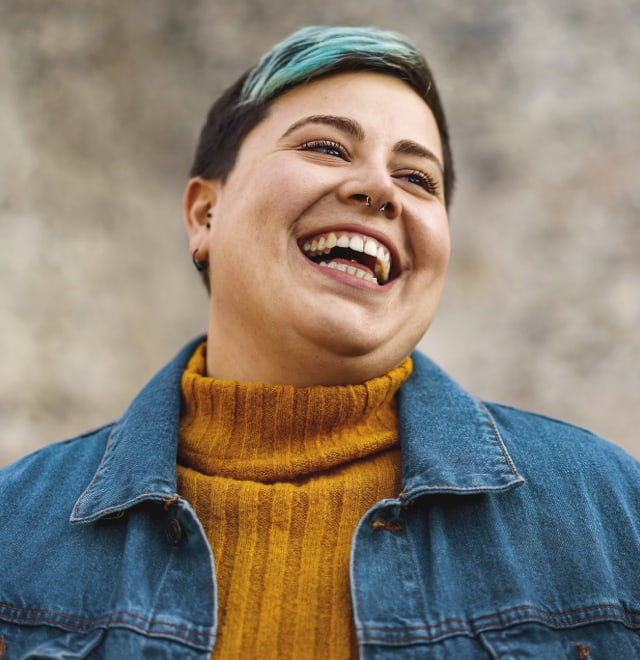 As Calgary's only 24-hour crisis agency, we are often the first point of contact for those seeking help. Make a career out of making a difference!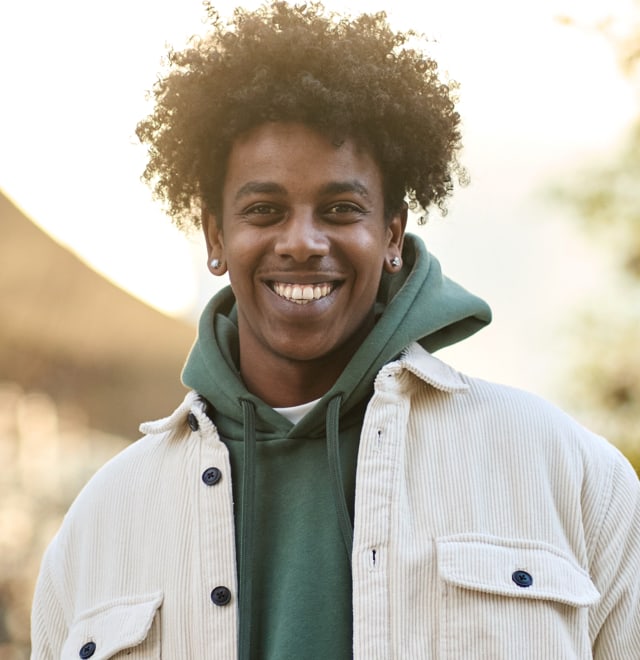 Distress Centre is committed to furthering the field of social work, and we view practicum students as a great asset to our team. Practicum opportunities exist year-round within the Crisis Line Program and Counselling Program, along with other opportunities.
Check Out Our Blog
Explore what's new in the community and important updates from Distress Centre.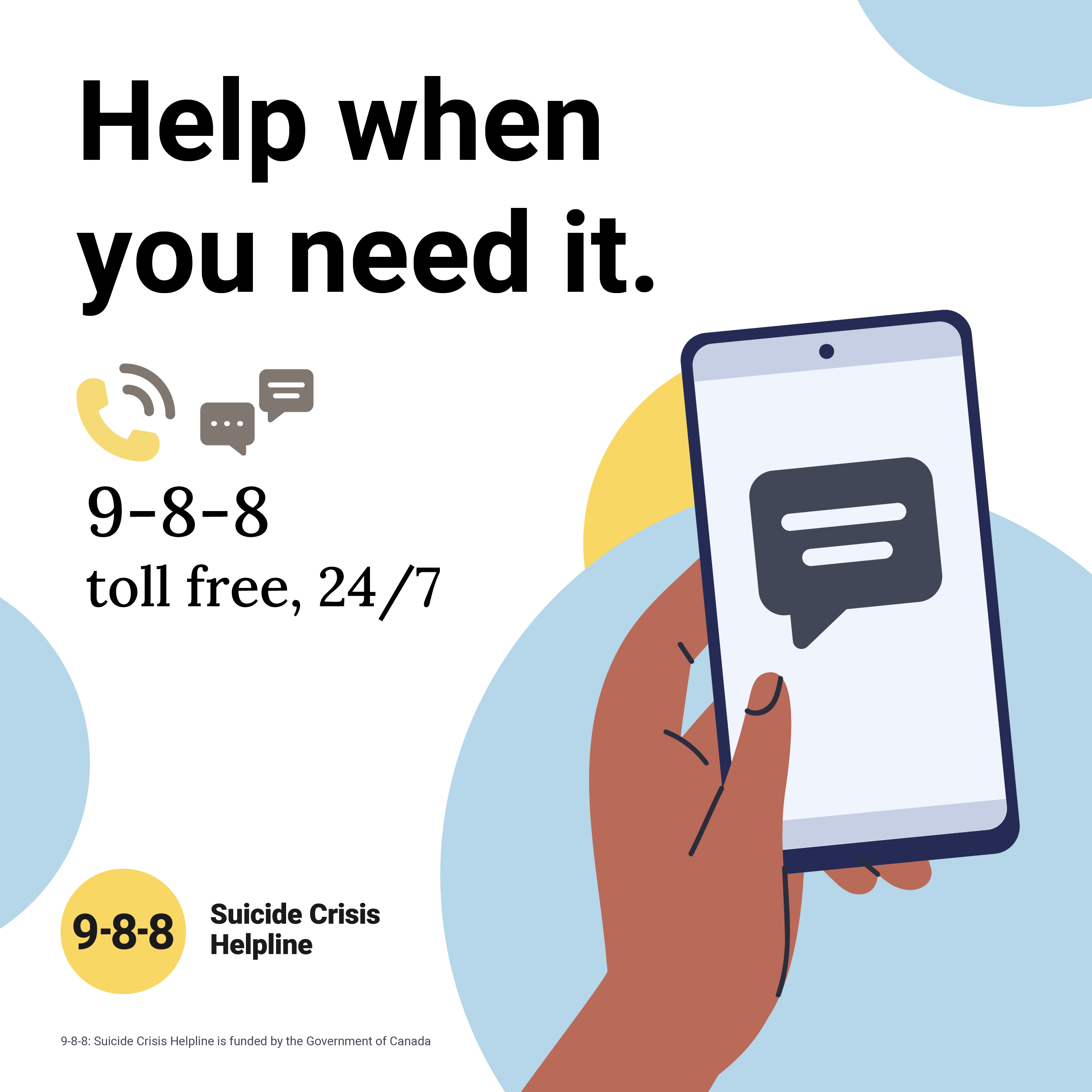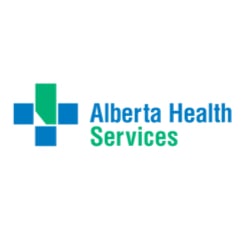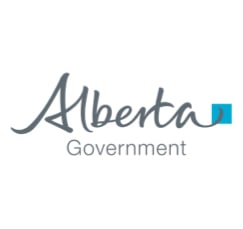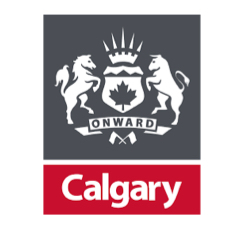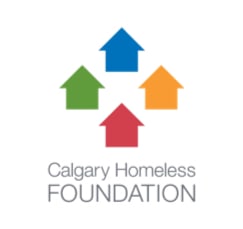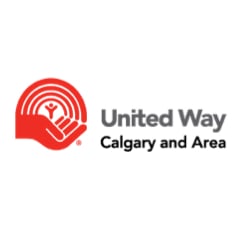 we want you to know that your donation is currently supporting someone in crisis. thank you for your contributions.
Subscribe to Our Newsletter
In the spirit of respect, reciprocity and truth, Distress Centre Calgary would like to honour and acknowledge Moh'kinsstis, and the traditional Treaty 7 territory and oral practices of the Blackfoot confederacy: Siksika, Kainai, Piikani, as well as the Îyâxe Nakoda and Tsuut'ina nations. We acknowledge that this territory is home to the Métis Nation of Alberta, Region 3 within the historical Northwest Métis homeland. Finally, we acknowledge all Nations – Indigenous and non – who live, work and play on this land, and who honour and celebrate this territory.