Face-to-Face Professional Counselling
We understand that some issues require more in-depth support. That's why our professional crisis counsellors provide free counselling for individuals, couples, and families. We offer both evening and emergency appointments.
It's important to note that counselling is not a 24-hour service.
Our counsellors are regulated professionals with the Alberta College of Social Workers or the College of Alberta Psychologists.
If you're interested in getting started, call our crisis line at 403-266-HELP (4357) and ask for an intake to counselling. Alternatively, you can use the online intake form via the button below.
Please keep in mind that this form doesn't work with Internet Explorer. For best results, please use a different browser, such as Firefox, Chrome, or Safari.
Counselling Frequently Asked Questions
What kind of counselling is offered at Distress Centre?
We provide free, general, short-term crisis counselling at Distress Centre. One to six counselling sessions are provided to help support an individual, family, or couple coping with a crisis. Please note that we do not provide specialized assessments or treatment for specific mental health/psychiatric disorders.
What should I expect after I fill out an intake form?
Our intake coordinator will contact you by phone in 3 to 4 days to ask questions and set up an appointment if our counselling is a good fit for you. You need access to a phone—we cannot communicate with you by email because of its privacy limitations.
Is drop-in counselling available?
Due to the COVID-19 pandemic, walk-in counselling services are suspended until further notice. If you would like to see a counsellor, please call our crisis line (403-266-4357) or submit an intake form.
Where is your office located?
Our offices are located in downtown Calgary, Alberta, Canada, at Suite 500, 999 8th Street SW. Please note that we are not able to provide counselling services outside of the province of Alberta.
If I have mobility concerns, am I still able to attend counselling at Distress Centre?
Yes, our offices on floor 5 are accessible by elevator.
If I have a service animal am I able to bring it with me to counselling?
Yes, service animals are welcome to attend counselling with you. Just let the intake coordinator know that you'll want to bring your service animal with you.
Is there a cost for counselling at Distress Centre?
No, our counselling services are free of charge.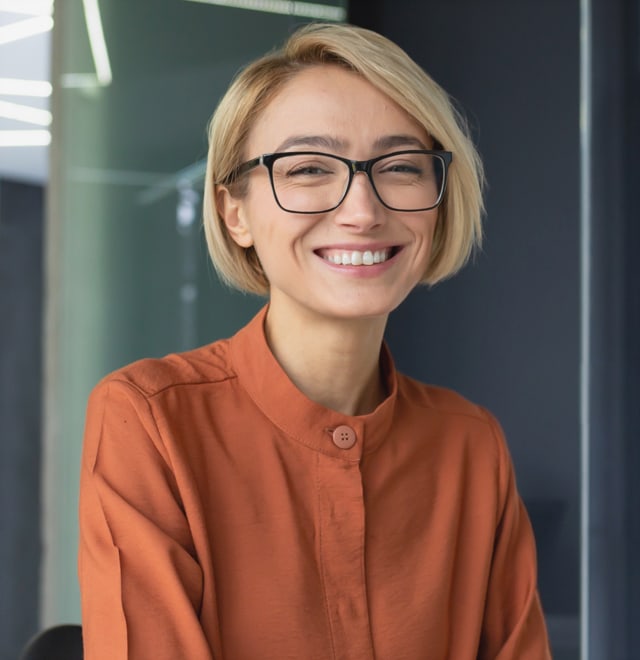 Our volunteer opportunities allow you to provide support in various ways, including over the phone and via chat, text, or email. We also provide extensive practical and ongoing training.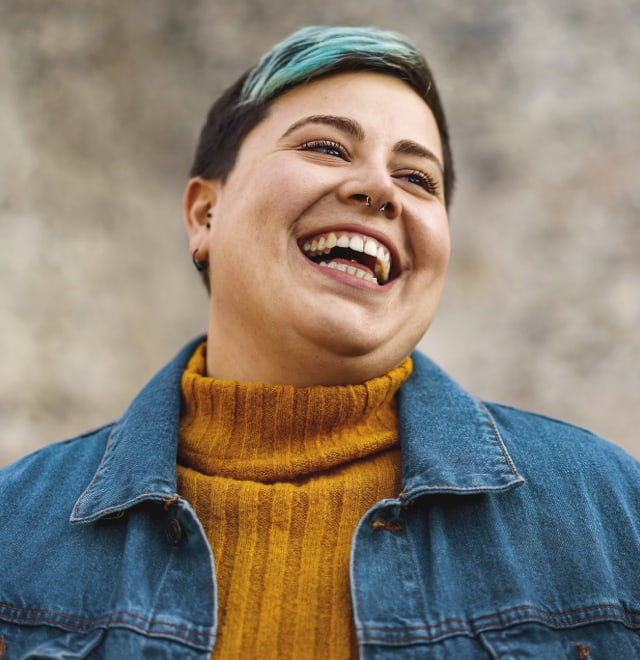 As Calgary's only 24-hour crisis agency, we are often the first point of contact for those seeking help. Make a career out of making a difference!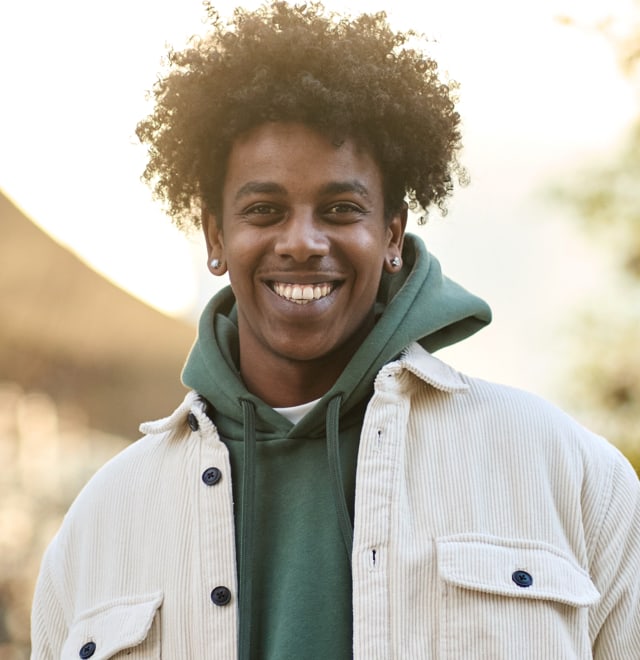 Distress Centre is committed to furthering the field of social work, and we view practicum students as a great asset to our team. Practicum opportunities exist year-round within the Crisis Line Program and Counselling Program, along with other opportunities.
Check Out Our Blog
Explore what's new in the community and important updates from Distress Centre.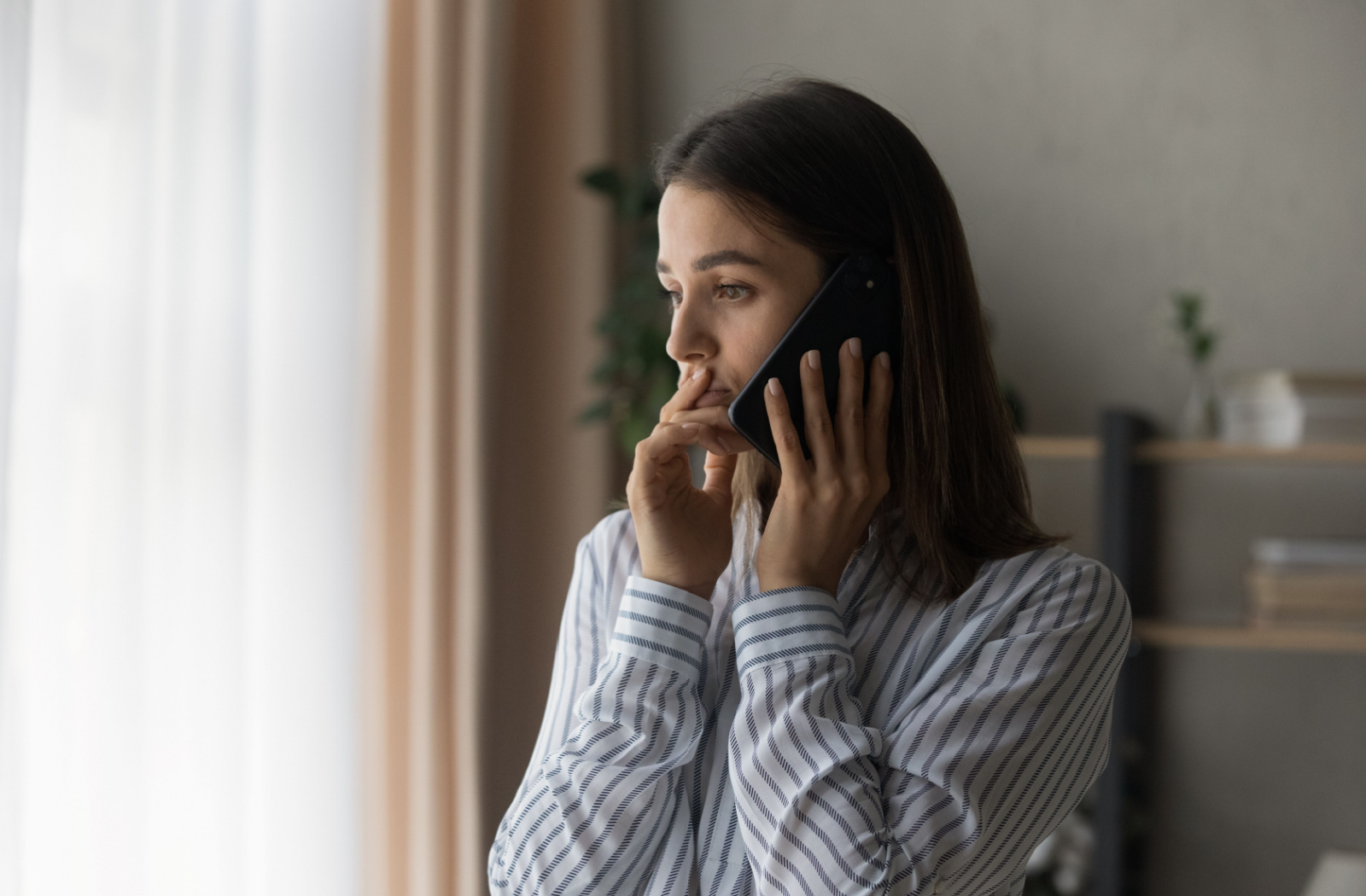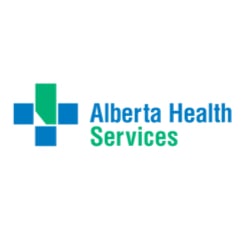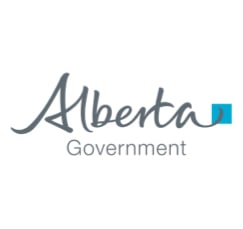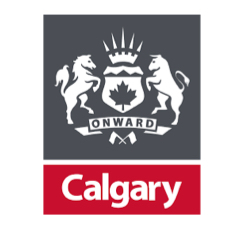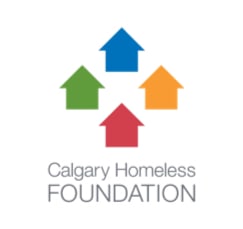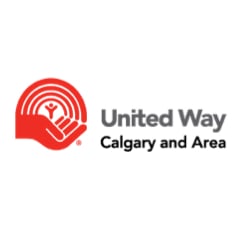 we want you to know that your donation is currently supporting someone in crisis. thank you for your contributions.
Subscribe to Our Newsletter
In the spirit of respect, reciprocity and truth, Distress Centre Calgary would like to honour and acknowledge Moh'kinsstis, and the traditional Treaty 7 territory and oral practices of the Blackfoot confederacy: Siksika, Kainai, Piikani, as well as the Îyâxe Nakoda and Tsuut'ina nations. We acknowledge that this territory is home to the Métis Nation of Alberta, Region 3 within the historical Northwest Métis homeland. Finally, we acknowledge all Nations – Indigenous and non – who live, work and play on this land, and who honour and celebrate this territory.