A Community-Focused Effort
At Distress Centre, we know the role our valued partners play in providing the Calgary and Southern Alberta community with compassionate, accessible, and comprehensive crisis support services.
We want to take this opportunity to recognize all of our partners who make this all possible. Donate now to start making a difference in the community.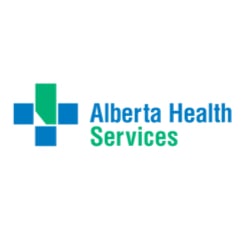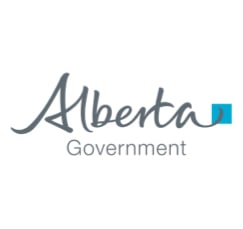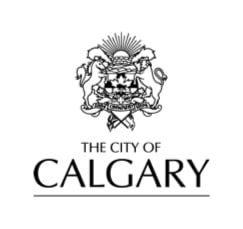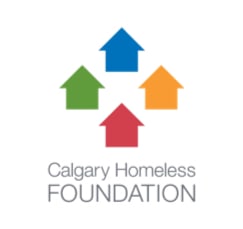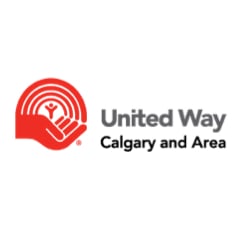 Community Partners
Alberta Health Services Mobile Response Team (MRT)
Alberta House Society HELP Team
Calgary and Area Child and Family Services Authority – Southern Alberta Child Intervention Services (SACIS)
Calgary Communities Against Sexual Abuse (CCASA)
Calgary Immigrant Women's Association
Calgary Police Service and Calgary 911
CUPS Calgary Society
Red Deer Social Diversion Team
Rise Calgary
The Alex Community Health Centre Community Mobile Crisis Response
Wood's Homes – Eastside Community Mental Health Services
Partner Agencies
In addition to our 24-hour crisis and 211 lines, we also answer the following:
403-Seniors – The Way In
Abuse Helpline
Bullying Helpline
Family Violence Information Line
SeniorConnect – Calgary Seniors' Resource Society
9-8-8 Suicide Crisis Helpline
Coordinated Entry Partners
Alberta Health Services – Urgent Mental Health and Adult Addiction Services – Crossroads Partner
Alberta Justice – Probation
Calgary Police Service – Restorative Justice
The Alex – Street Team
The Di–Victim Services and Shelter Diversion
Program Partners
ATB Financial—supports the recruitment, training, and support of our crisis line, ConnecTeen and online services volunteers.
Enmax—is a long-time supporter of our volunteer program and the Basic Needs Fund, which provides emergency financial support to families and individuals.
RBC—is a long-time funder of our ConnecTeen program, providing 25/7 crisis support and daily peer support to youth.
Major Donors
AD Cheng Foundation
Altalink
Altitude Communications
ATB Financial
ATCO Energy LTD.
Barb McFarlane Family and Friends
Baytex Energy LTD.
Business Fore Calgary Kids
Calgary Children's Foundation
Calgary Flames Foundation
Canadian Tire – Richmond Road – Calgary Location
Capital Power Corporation (CPC)
Cnooc International
Dagmar F.
Enmax Corporation
Husky Community Emergency Fund at Calgary Foundation
J. Vair Anderson LTD.
John Kousinioris
Koeller Charitable Giving Fund
Margaret O.
Monarch Siding Centre Inc.
Neil and Lee Horbachewski
Peter M.
Peter MacKinnon
Petronas Energy Canada LTD.
Pieta House
RBC Capital Markets
RBC Foundation
Rotary Club at Stampede Park
Rotary Club of Calgary Downtown
Shaw Charity Classic
Telus Friendly Future Foundation
The Tsang Family
Viewpoint Charitable Foundation
Vitality Fund
Western Materials Handling
William S. Herron Family Charitable Foundation
Wilson Family Adolescent Mental Wellness Fund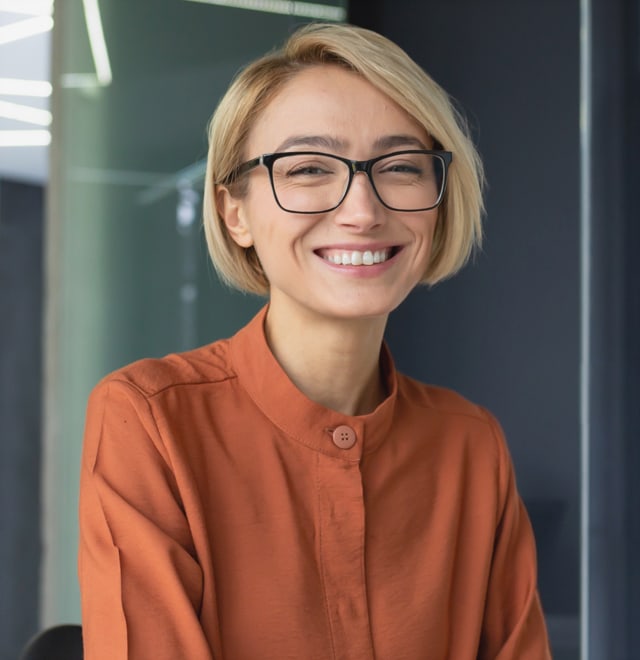 Our volunteer opportunities allow you to provide support in various ways, including over the phone and via chat, text, or email. We also provide extensive practical and ongoing training.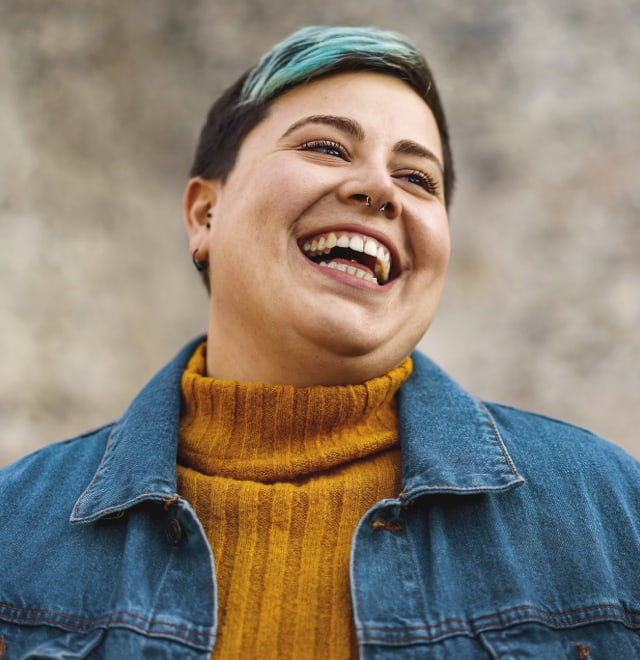 As Calgary's only 24-hour crisis agency, we are often the first point of contact for those seeking help. Make a career out of making a difference!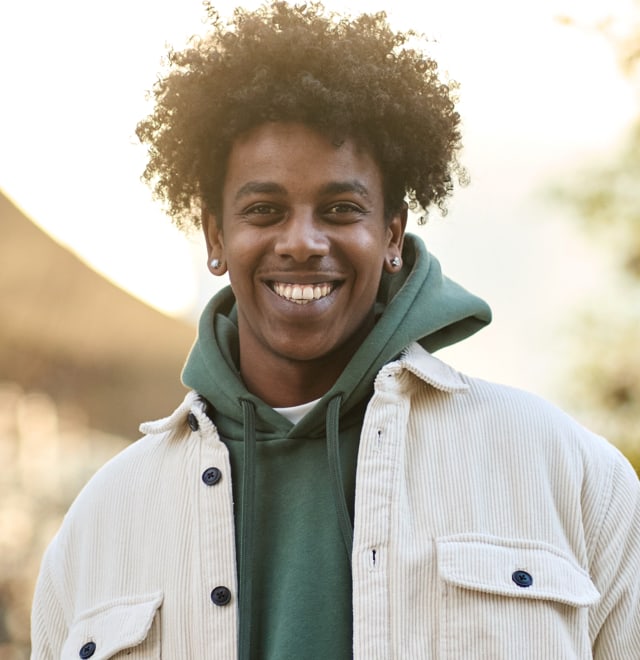 Distress Centre is committed to furthering the field of social work, and we view practicum students as a great asset to our team. Practicum opportunities exist year-round within the Crisis Line Program and Counselling Program, along with other opportunities.
Check Out Our Blog
Explore what's new in the community and important updates from Distress Centre.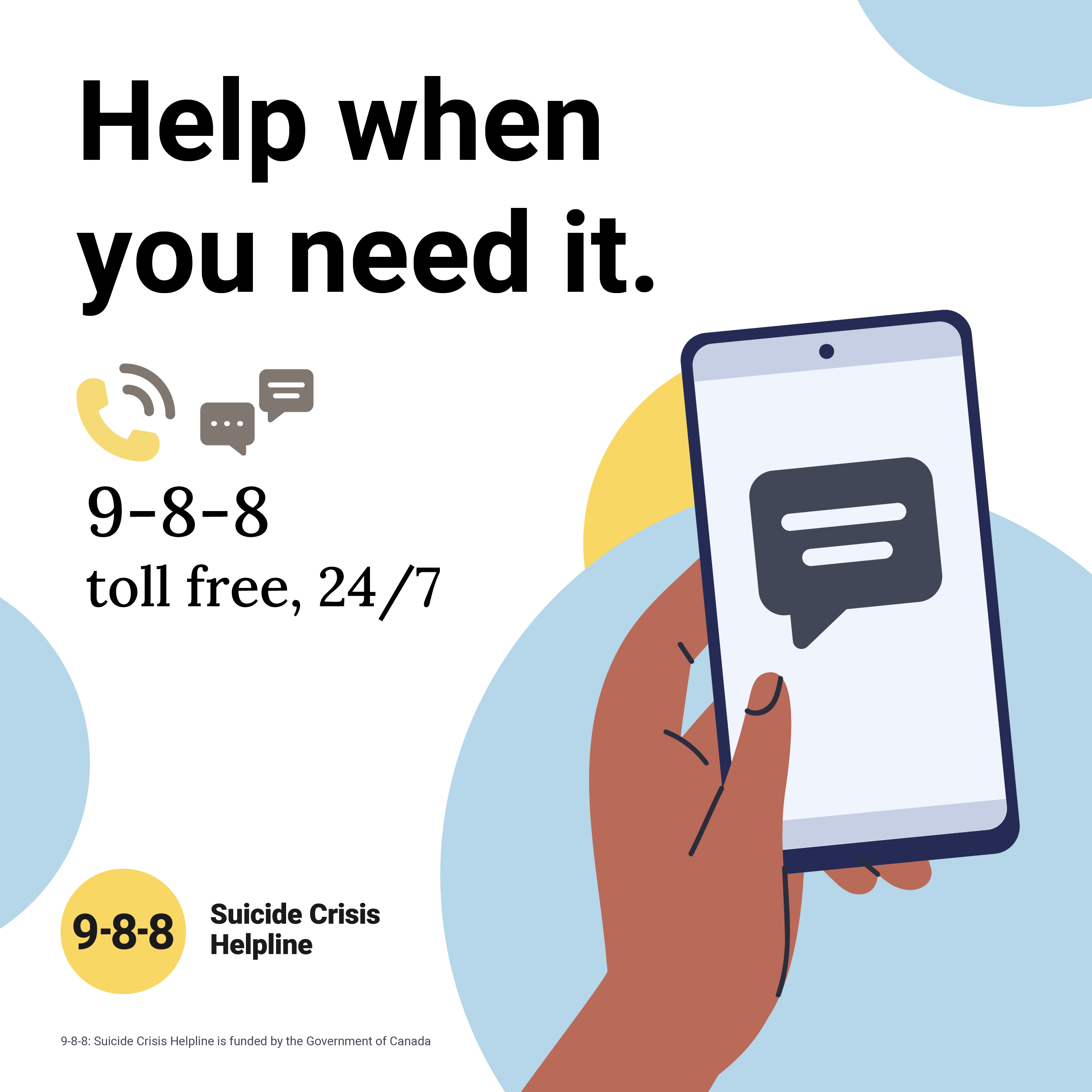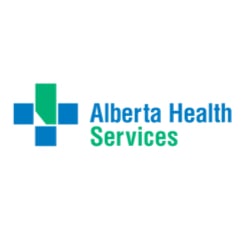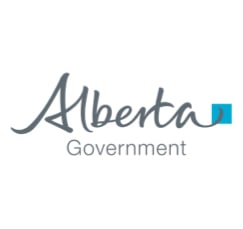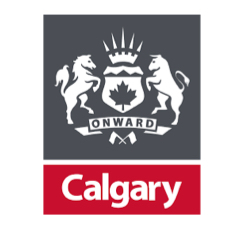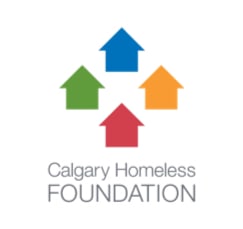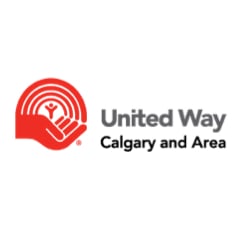 we want you to know that your donation is currently supporting someone in crisis. thank you for your contributions.
Subscribe to Our Newsletter
In the spirit of respect, reciprocity and truth, Distress Centre Calgary would like to honour and acknowledge Moh'kinsstis, and the traditional Treaty 7 territory and oral practices of the Blackfoot confederacy: Siksika, Kainai, Piikani, as well as the Îyâxe Nakoda and Tsuut'ina nations. We acknowledge that this territory is home to the Métis Nation of Alberta, Region 3 within the historical Northwest Métis homeland. Finally, we acknowledge all Nations – Indigenous and non – who live, work and play on this land, and who honour and celebrate this territory.