Safety Planning with You In Mind
Safety planning can be incredibly useful for managing thoughts of self-harm and suicide. At Distress Centre, our goal is to provide coping mechanics and distractions that can help individuals get through intense moments of crisis and hold on until help arrives.
It's important to understand that a safety plan is not a cure-all for these thoughts and does not make them go away permanently. Rather, it is a tool to help manage the immediate crisis.
Creating a safety plan is a collaborative process. You do not need to be a professional to help create a plan, and if you know someone who could benefit from one, you can assist them in drafting it. If you are creating a plan for yourself, consider reaching out to someone you trust or contacting the Distress Centre to work on it together.
Creating Your Safety Plan
Creating a safety plan during a crisis is not possible. It's best to develop a plan when you are feeling relatively calm so that it can be easily accessed when needed.
If you or someone you know is in crisis, there are resources available to help. You can follow specific guides to assist them or contact Distress Centre for support via phone or text at 403-266-4357.
Please Note: Safety planning is not possible if someone is at imminent risk of harming themselves. Call 911.
Safety Plan Templates
It's important to note that creating a safety plan is not appropriate when under the influence of drugs or alcohol or if your mental health is currently affecting your perception of reality.
Following the steps in order is essential, and there are resources available to help. Learn more about the 6 steps to include in a safety plan or use a template:
6 Steps for Creating a Safety Plan
Creating your safety plan consists of 6 steps, which can be helpful in managing feelings of hopelessness, self-harm, or suicide. These steps guide you in working through your coping mechanisms independently and help determine when it's necessary to reach out for assistance.
Step 1: Warning Signs
Recognizing warning signs is a crucial part of managing thoughts of suicide or self-harm. It's essential to pay attention to yourself and note any physical or emotional changes that occur before these thoughts.
What specific warning signs do you notice in yourself?
Do you experience increasing feelings of depression, irritability, or hopelessness?
Are there changes in your sleeping patterns or an increase in spending time alone?
It can be helpful to keep track of any warning signs you've experienced, enabling you to manage them better if they arise again in the future.
Step 2: Internal Coping Strategies
When you recognize warning signs of a crisis, it's time to put your internal coping strategies into action. These strategies can help distract you from feelings of hopelessness and can be done independently.
There are many activities you can do to cope, such as:
Taking a walk outside
Listening to upbeat music
Taking a shower
Playing video games
Spending time with a pet
You can also include these activities in a personalized self-care plan. Be sure to write down your coping strategies so that they are readily available and easy to implement when needed.
Step 3: Social Strategies
Step 3 of your safety plan involves using social contacts and settings as a means of distraction. This can include direct socialization with friends or family members or simply immersing yourself in a social setting like a coffee shop or place of worship.
You don't need to reveal your state of mind explicitly at this time. Consider brainstorming who you could connect with and how or where you could go to engage in social activities. Be sure to write down these social strategies as part of step 3 in your safety plan.
Step 4: Support Person
If steps 1 through 3 are not proving effective, it's time to reach out for explicit support. When creating your safety plan, choose a trusted person who can serve as your support system during times of crisis. It's best to identify multiple people who can fill this role so you have another option in case the first person is unavailable.
Please talk with your chosen support person ahead of time so that they are aware of your situation and safety plan. They can let you know if they are prepared to be your support person. Be sure to list their contact information and availability in your safety plan for easy access in times of need.
Step 5: Professional Help
If steps 1 through 4 of your safety plan have been unsuccessful, it's important to reach out to mental health professionals or agencies. There are several options available, including your counsellor, Distress Centre, 911, and 211.
Make sure to write down the names and contact information of these resources in your safety plan so that you can easily access them during times of crisis. Remember, seeking help is a sign of strength, and mental health professionals are here to support you.
Step 6: Restrict Access
As part of your safety plan, it's critical to restrict access to lethal means—anything that could be used to harm yourself. Identify and eliminate or restrict access to any potentially dangerous items. This may include safely storing firearms and limiting access to medication.
Take the necessary steps to ensure that these items are not easily accessible during times of crisis. Doing so can create a safer environment for yourself and reduce the risk of harm. Remember, restricting access to lethal means can be a crucial step in preventing suicide.
Updating Your Safety Plan
After creating your safety plan, it's essential to keep a copy of it in an easily accessible location. A well-designed safety plan should be flexible and updated regularly as needed. You can review the plan at any time, especially if you find that a portion could be more effective in helping you cope.
It's important to keep contact information up-to-date, change coping strategies when they become less effective or accessible, and change contact persons as necessary.
Remember, Distress Centre is here for you if you need support. Phone or text: 403-266-4357 or chat online through the chat portal.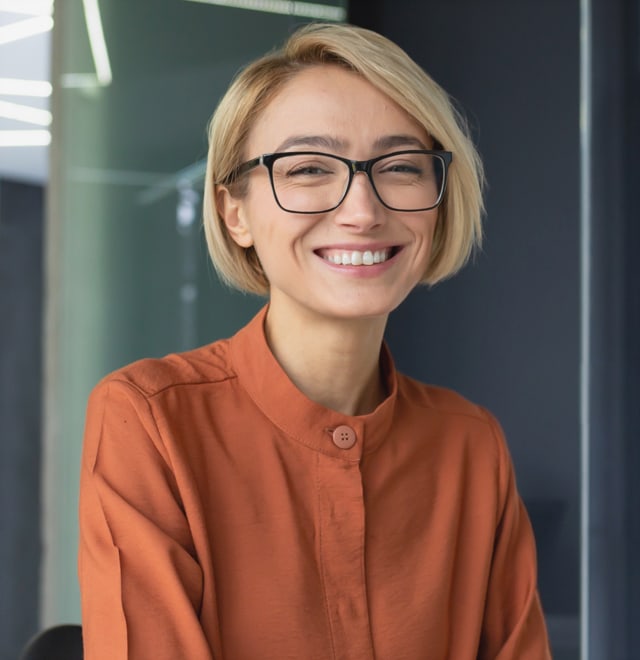 Our volunteer opportunities allow you to provide support in various ways, including over the phone and via chat, text, or email. We also provide extensive practical and ongoing training.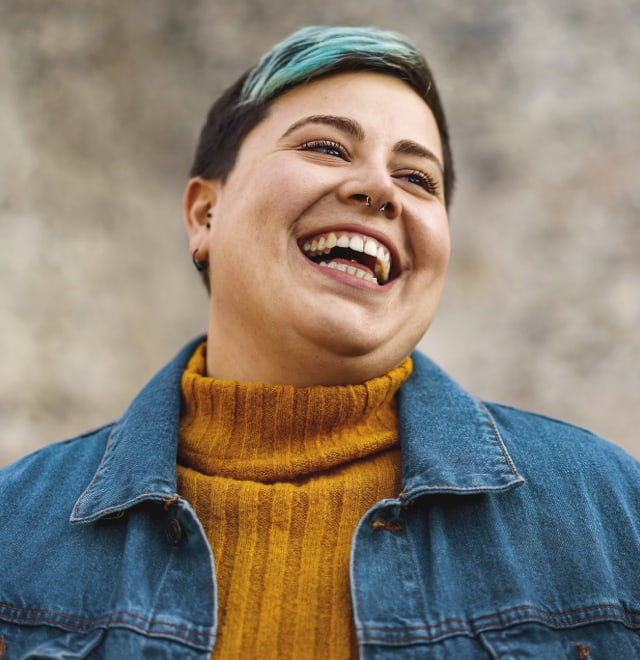 As Calgary's only 24-hour crisis agency, we are often the first point of contact for those seeking help. Make a career out of making a difference!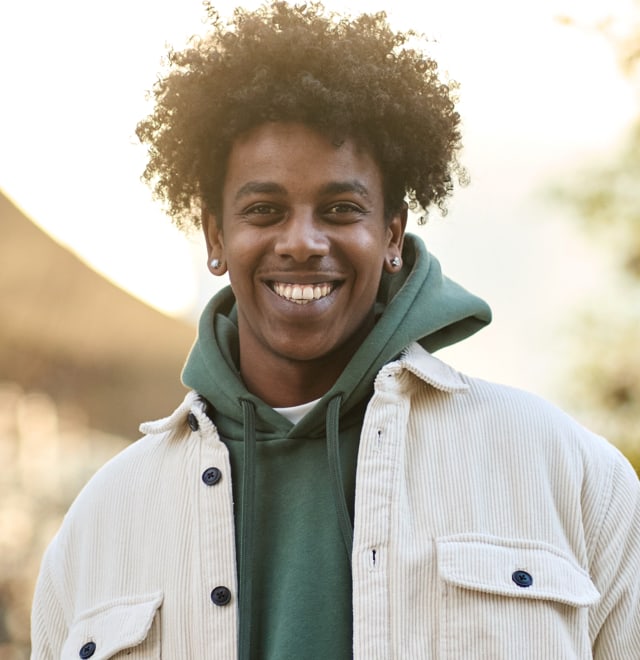 Distress Centre is committed to furthering the field of social work, and we view practicum students as a great asset to our team. Practicum opportunities exist year-round within the Crisis Line Program and Counselling Program, along with other opportunities.
Check Out Our Blog
Explore what's new in the community and important updates from Distress Centre.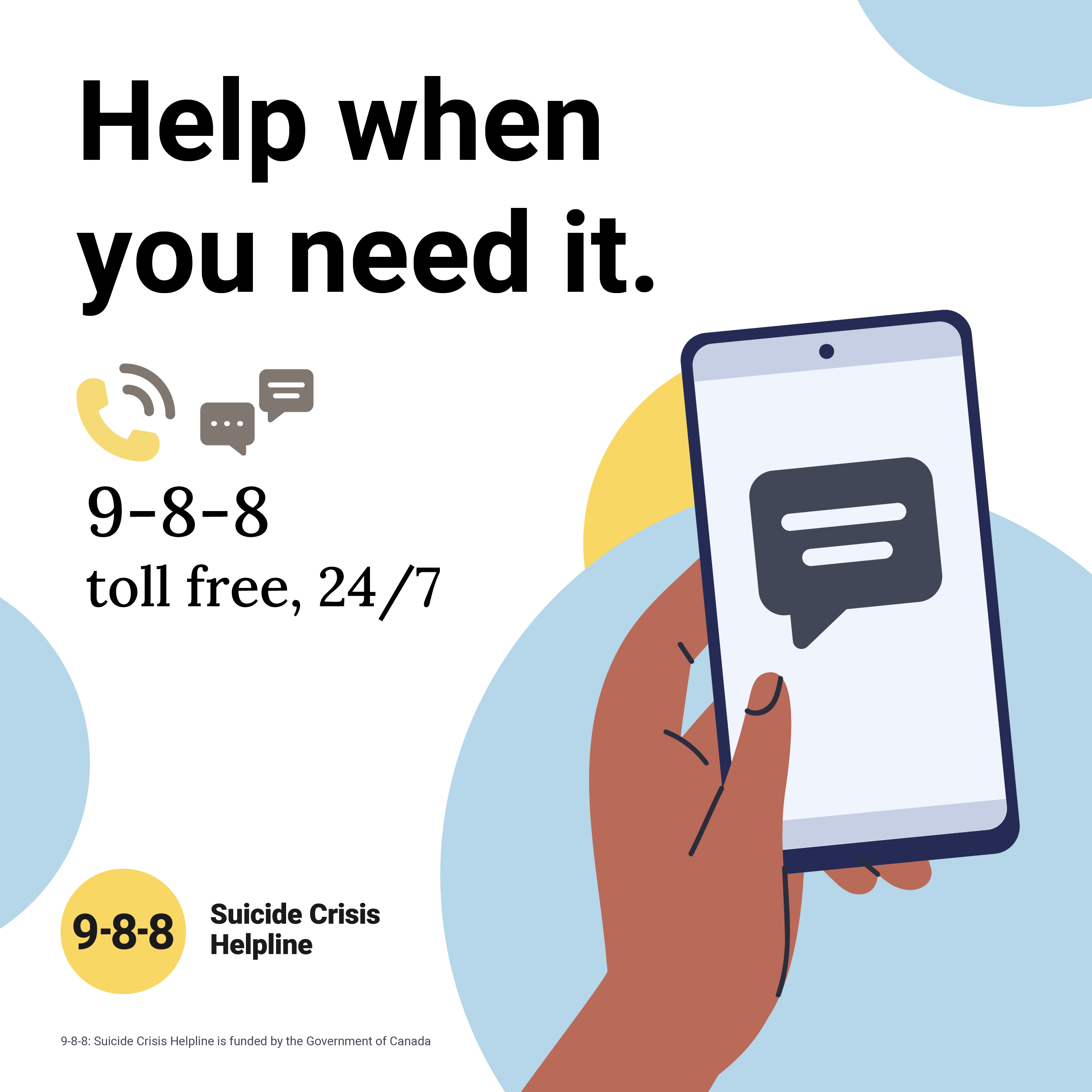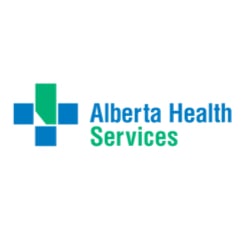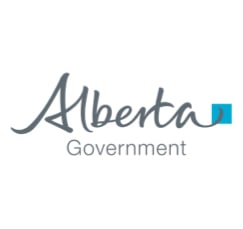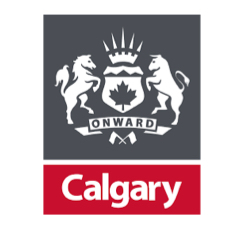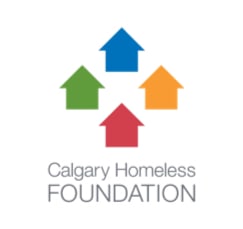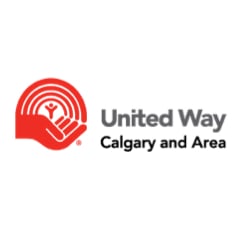 we want you to know that your donation is currently supporting someone in crisis. thank you for your contributions.
Subscribe to Our Newsletter
In the spirit of respect, reciprocity and truth, Distress Centre Calgary would like to honour and acknowledge Moh'kinsstis, and the traditional Treaty 7 territory and oral practices of the Blackfoot confederacy: Siksika, Kainai, Piikani, as well as the Îyâxe Nakoda and Tsuut'ina nations. We acknowledge that this territory is home to the Métis Nation of Alberta, Region 3 within the historical Northwest Métis homeland. Finally, we acknowledge all Nations – Indigenous and non – who live, work and play on this land, and who honour and celebrate this territory.