Accessible Community Training
Distress Centre's PROACT workplace training equips participants through knowledge building and skill development to provide vital support to those in need.
At Distress Centre Calgary, we believe in the power of empathy, active listening, and compassionate communication. Our PROACT Program is tailored to empower participants to offer assistance to individuals facing emotional distress, mental health challenges, and crisis situations.
By participating in this program, your team will gain transformational skills that can support an employee, co-worker, client or any person who is struggling with mental health challenges.
PROACT provides participants with the tools to confidentially navigate difficult conversations, creating a mentally healthier workplace and contributing to a positive workplace culture.
Program Highlights
Comprehensive Training: Our program offers a comprehensive curriculum developed by experts in the field of mental health and crisis intervention. You will learn about active listening techniques, crisis de-escalation strategies, mental health, and more.
Flexible Learning: We understand your busy schedule, and that's why our training is designed to be flexible. Our trainers can come to your office or potentially provide training space for your team. In-person training is proven to be most effective, but you can also complete the training at your own pace and convenience online, making it accessible to everyone.
Real World Scenarios: Our training includes real-world scenarios and case studies to help you apply your skills in practical situations. This hands-on experience will boost your confidence in providing support to those in need.
Certification: Upon successful completion of the training program, you will receive a certification that recognizes your commitment to supporting mental health and crisis intervention in our community.
Alberta College of Social Workers Credits
Training at Distress Centre counts towards Category A continuing competency credits with the Alberta College of Social Workers (ACSW).
Each module counts for 3 credited hours. You must explain how this activity meets the personal learning goals you have set out for yourself by submitting a Category A Summary Form to the ACSW along with the certificate(s) provided.
Disclaimer: Community training material strictly belongs to Distress Centre. We are not affiliated or partnered with any other training organizations.
For more information, contact: Deanna Holt at [email protected]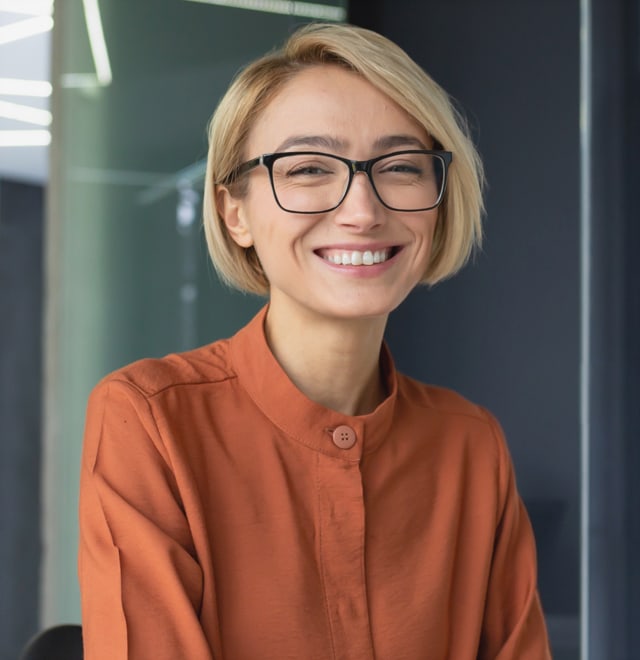 Our volunteer opportunities allow you to provide support in various ways, including over the phone and via chat, text, or email. We also provide extensive practical and ongoing training.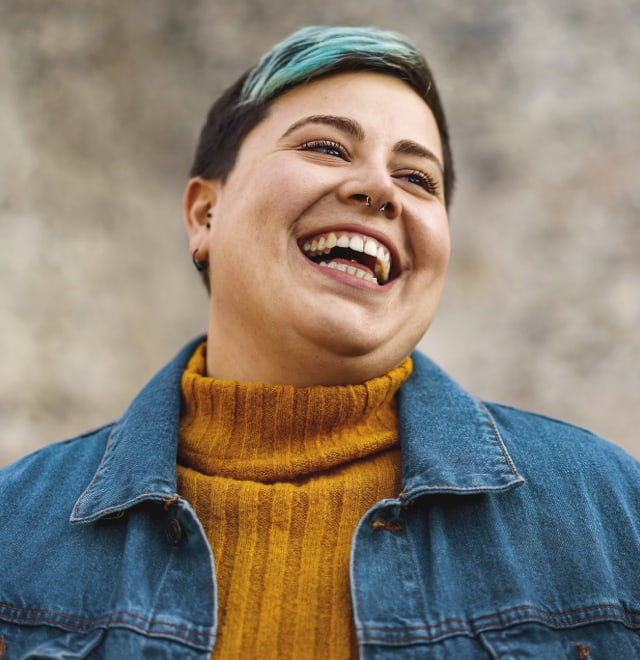 As Calgary's only 24-hour crisis agency, we are often the first point of contact for those seeking help. Make a career out of making a difference!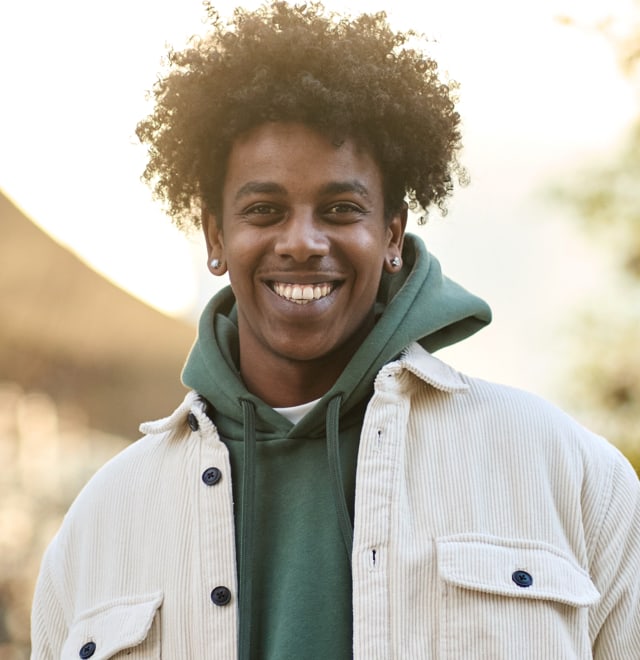 Distress Centre is committed to furthering the field of social work, and we view practicum students as a great asset to our team. Practicum opportunities exist year-round within the Crisis Line Program and Counselling Program, along with other opportunities.
Check Out Our Blog
Explore what's new in the community and important updates from Distress Centre.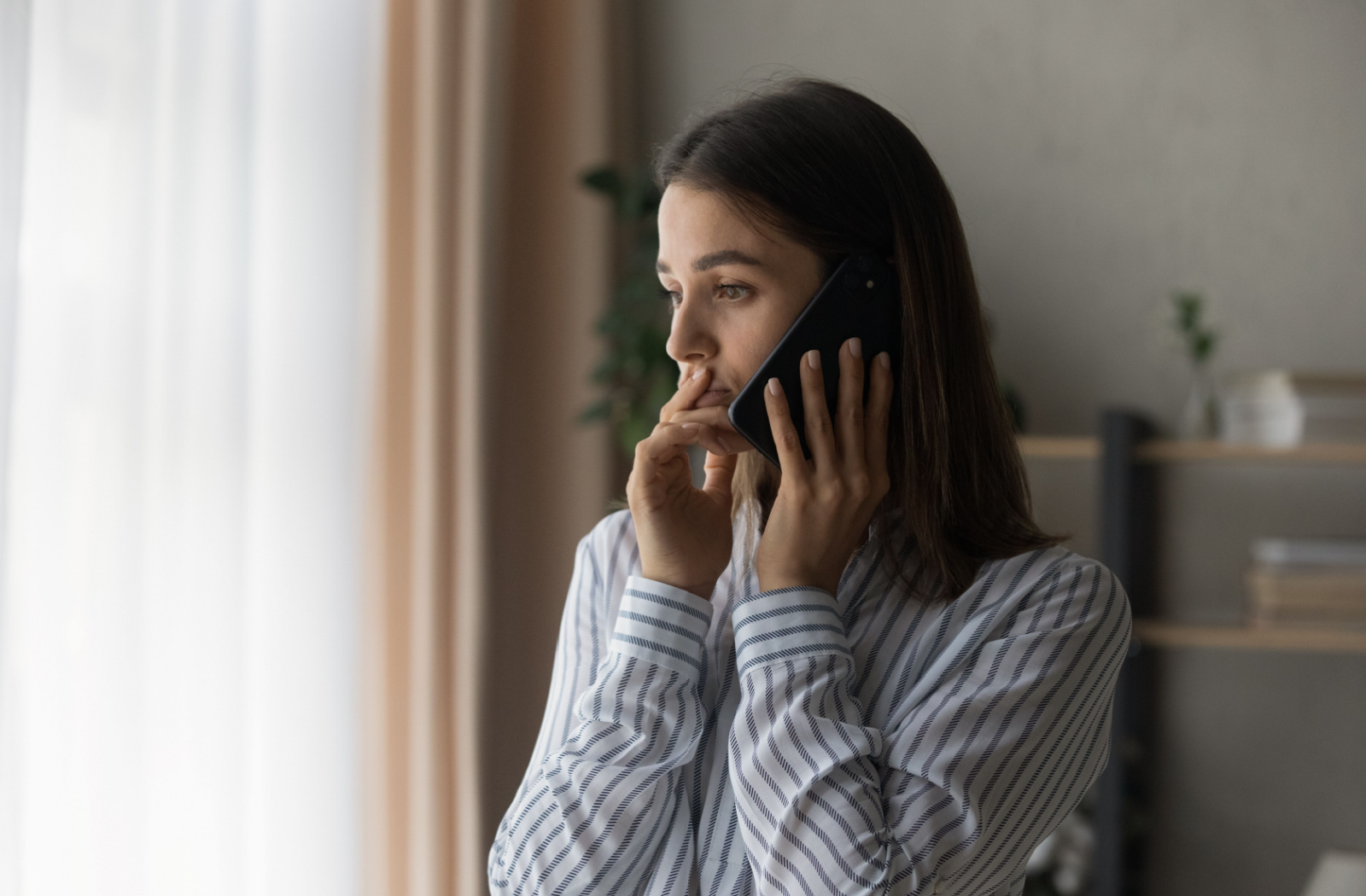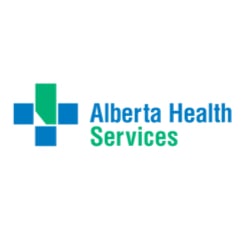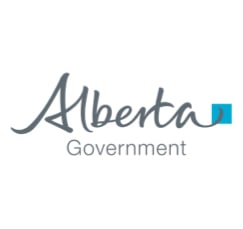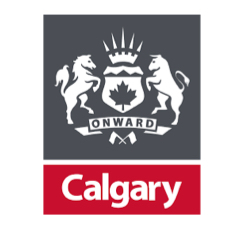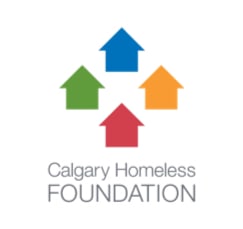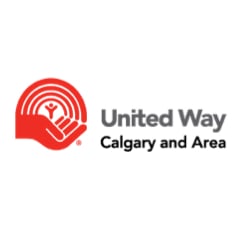 we want you to know that your donation is currently supporting someone in crisis. thank you for your contributions.
Subscribe to Our Newsletter
In the spirit of respect, reciprocity and truth, Distress Centre Calgary would like to honour and acknowledge Moh'kinsstis, and the traditional Treaty 7 territory and oral practices of the Blackfoot confederacy: Siksika, Kainai, Piikani, as well as the Îyâxe Nakoda and Tsuut'ina nations. We acknowledge that this territory is home to the Métis Nation of Alberta, Region 3 within the historical Northwest Métis homeland. Finally, we acknowledge all Nations – Indigenous and non – who live, work and play on this land, and who honour and celebrate this territory.