Coming Together as a Community
We are thrilled to announce that our first annual Drive for Distress Charity Golf Tournament was a huge success! On Tuesday, June 13, 2023, we welcomed participants, volunteers, and sponsors to a fantastic day of golfing, networking, and fundraising. Thanks to your support, we were able to raise essential funds to support the mental wellness of Calgarians.
With your generosity, we can continue to assist the thousands of crisis contacts we receive each year and create a healthier Calgary and Southern Alberta. We want to express our deepest gratitude to every single person who participated or contributed to this event.
We had such a ball (or several, if you count the mulligans!) that we are bringing back the Drive for Distress Charity Golf Tournament in 2024, and we can't wait to swing into good mental health with you again! Stay tuned for more details.
Get your brand recognized while supporting a great cause (and having a lot of fun!) by securing your sponsorship spot for 2024. Contact Deanna to learn more.
Please direct any sponsorship or general tournament questions to Deanna Holt, deannah@distresscentre.com.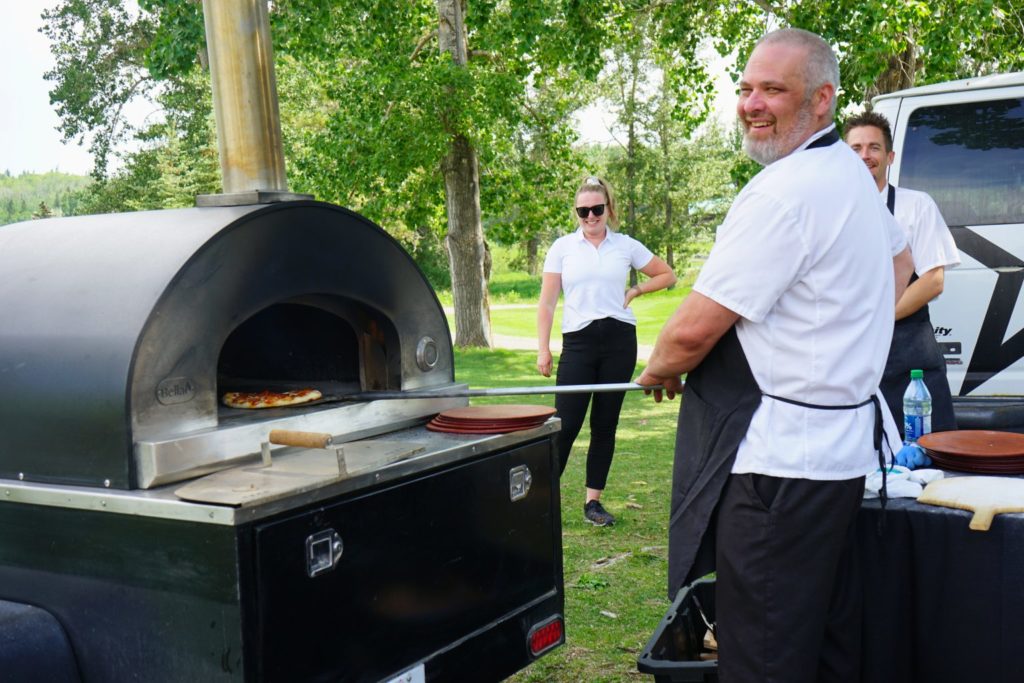 Our 2023 Golf Tournament Sponsors
Silver Sponsors
LAN Solutions Corp
TransAlta
Hole Sponsors
Altitude Communications
Champion Staffing
Concorde Entertainment Group
Custom Truck
Daytona Homes
Enmax
Goodfellow & Schuett Law
GLJ
J5
Precede Occupational Health Services
Toole Peet Insurance
Community Partners
Graham Auctions
Gilmour Photography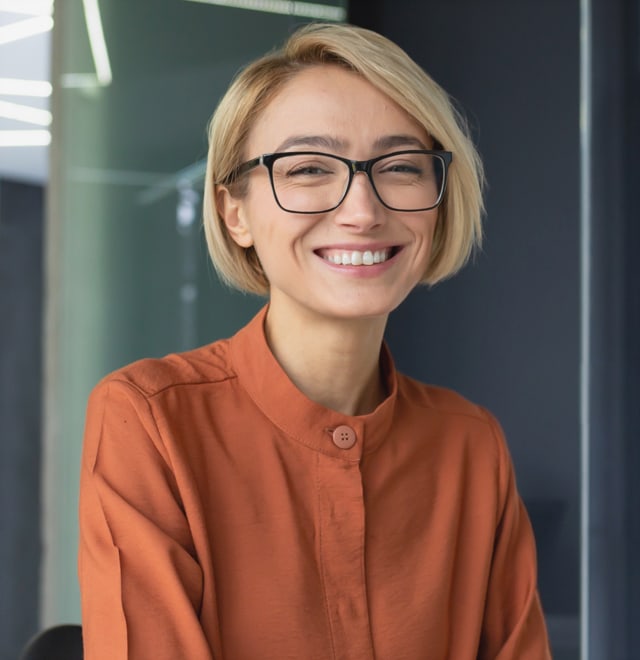 Our volunteer opportunities allow you to provide support in various ways, including over the phone and via chat, text, or email. We also provide extensive practical and ongoing training.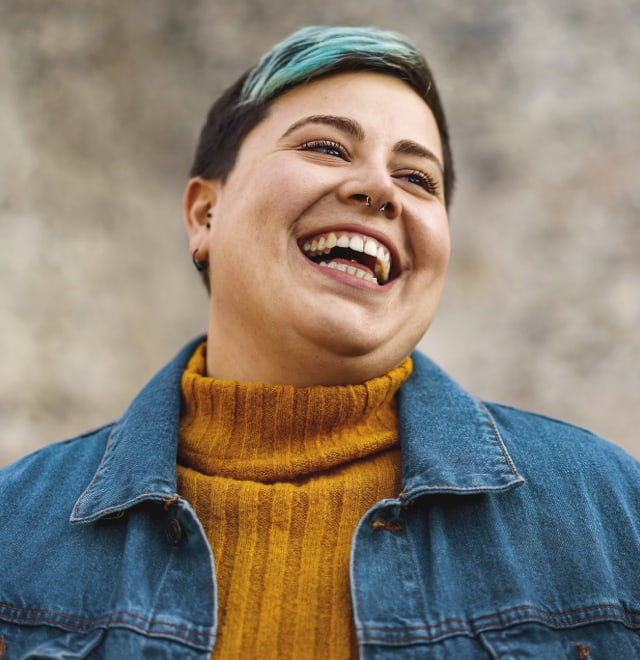 As Calgary's only 24-hour crisis agency, we are often the first point of contact for those seeking help. Make a career out of making a difference!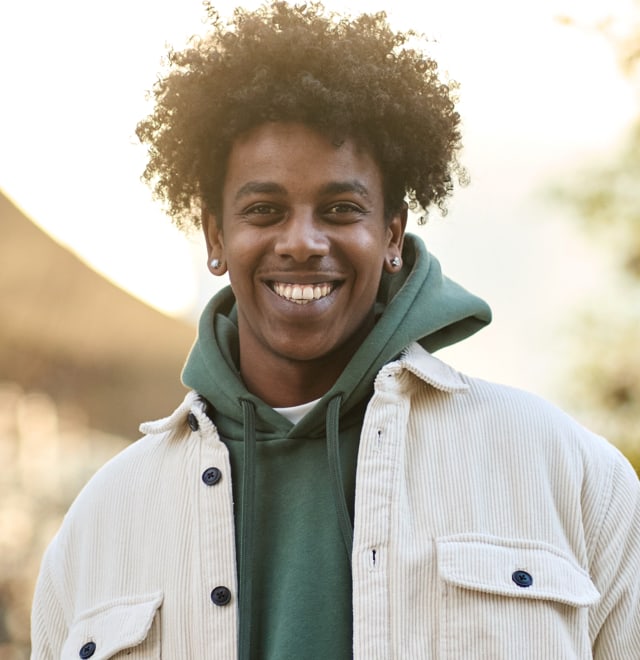 Distress Centre is committed to furthering the field of social work, and we view practicum students as a great asset to our team. Practicum opportunities exist year-round within the Crisis Line Program and Counselling Program, along with other opportunities.
Check Out Our Blog
Explore what's new in the community and important updates from Distress Centre.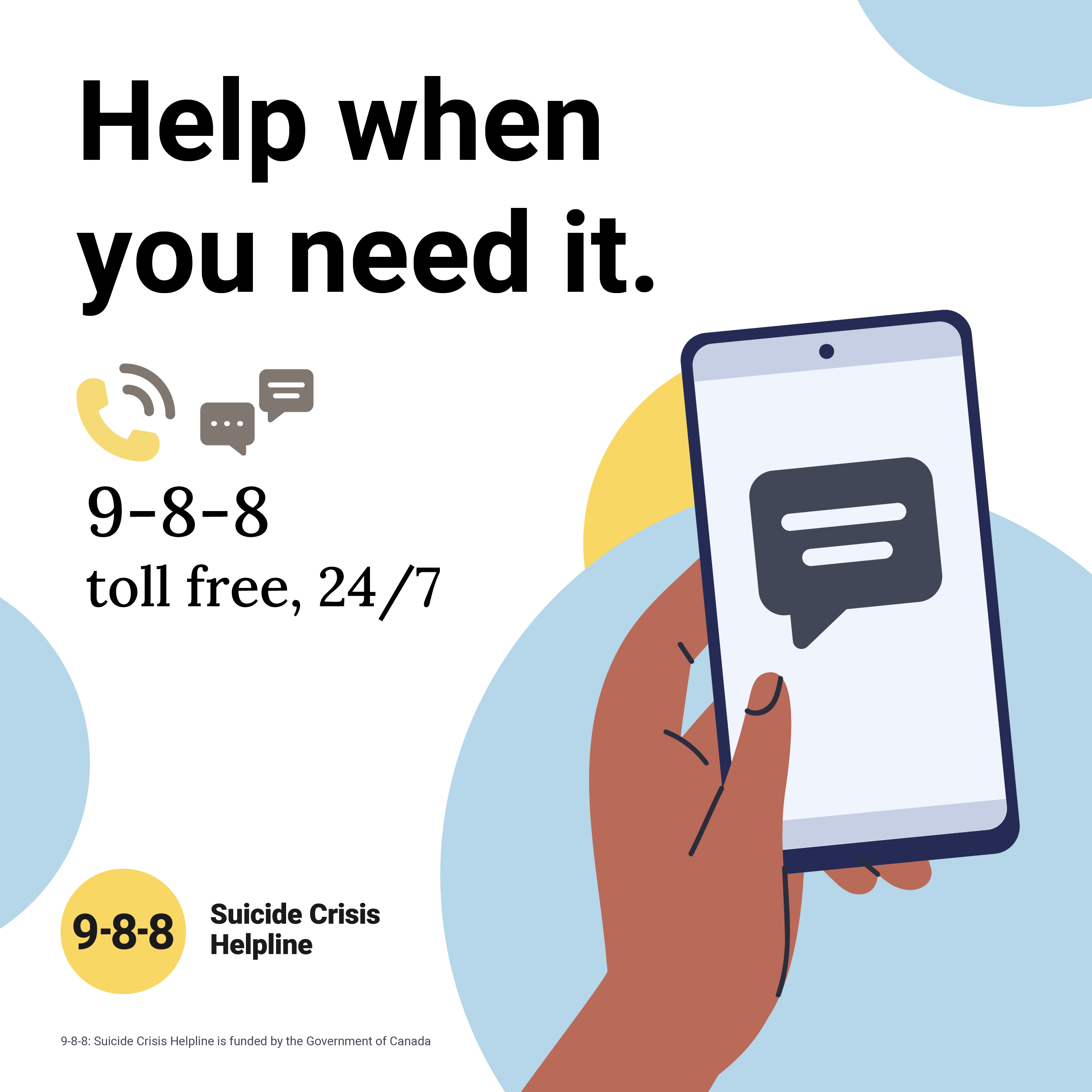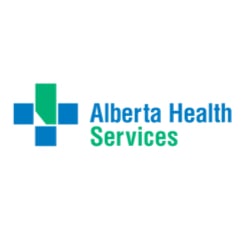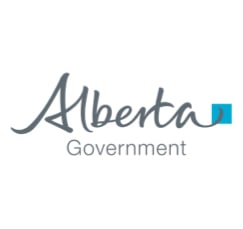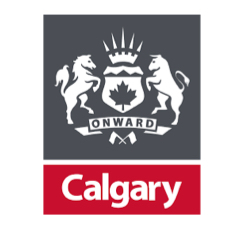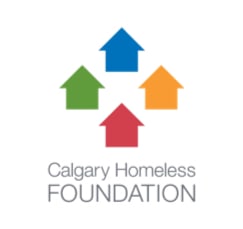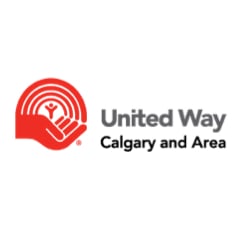 we want you to know that your donation is currently supporting someone in crisis. thank you for your contributions.
Subscribe to Our Newsletter
In the spirit of respect, reciprocity and truth, Distress Centre Calgary would like to honour and acknowledge Moh'kinsstis, and the traditional Treaty 7 territory and oral practices of the Blackfoot confederacy: Siksika, Kainai, Piikani, as well as the Îyâxe Nakoda and Tsuut'ina nations. We acknowledge that this territory is home to the Métis Nation of Alberta, Region 3 within the historical Northwest Métis homeland. Finally, we acknowledge all Nations – Indigenous and non – who live, work and play on this land, and who honour and celebrate this territory.